in January 2020, the traditional Spring Festival in China is coming, and the Shenzhen Huaqiangbei mobile phone accessories market has gradually entered the end of stocking. As in previous years, during the end of the year, major merchants in Huaqiangbei no longer restocked in order to avoid pressing, which also led to a shortage of supply and price fluctuations in Huaqiangbei market. What market fluctuations in Huaqiangbei mobile phone accessories industry in January 2020?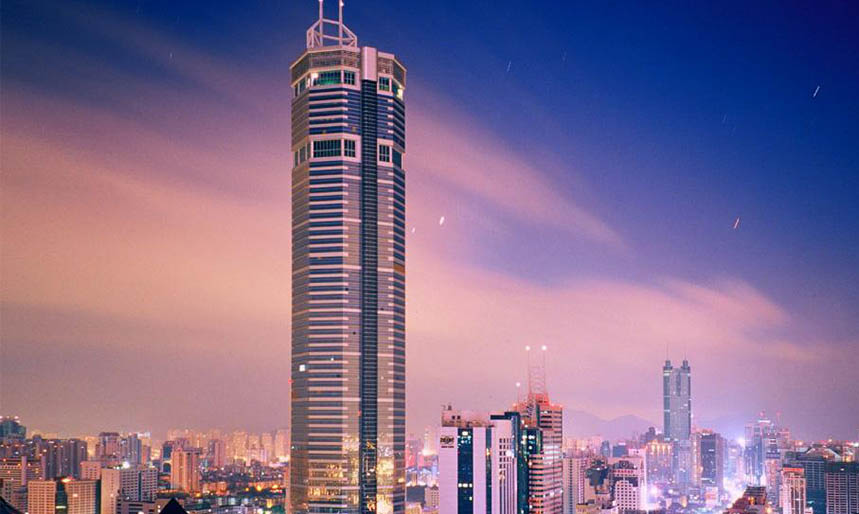 In Cell phone LCD screens out of stock in January 2020
The In-Cell display puts the ITO touch film under the glass substrate of the display, making the screen thinner. In January 2020, the Huaqiangbei mobile phone accessories market was out of stock in In Cell mobile phone screens. Merchants who want to purchase in cell mobile phone LCD screens need to buy as soon as possible.
Products no longer available in the factory after January 15
After January 15, most Chinese factories no longer supply to the Huaqiangbei market, and the market gradually enters the state of sales inventory.
Huaqiang North closed on January 20
On January 20, 2020, the Huaqiangbei market closed, and merchants and employees began to enter the Spring Festival holiday.
Huaqiang North opened on February 1
On February 1, 2020, the Huaqiangbei market officially opened.