Company profile
Shenzhen HENG WEI Ye Technology Co., Ltd. is the leader in the manufacture of Mobile LCD. Founded in 2007, Hengwei Ye has more than 12 years of rich experience in the field of Mobile LCD screen manufacturing. The headquarters office is based in Huaqiangbei, Shenzhen (China's large electronic trading market is world-famous), and the factory is located in the downtown area of Shanwei City (Shenzhen Shantou Special Cooperation Zone).
HENG WEI Ye is a technology-based enterprise focusing on the research and development, production and sales of mobile screen assembly. Hengweiye's main products: a full range of Apple Mobile LCD screen assembly, including some popular iPhone x models such as Samsung, Motorola, oppo, vivo, Sony, one plus, etc. HENGWEI Ye is committed to providing high-quality mobile phone screen assembly, professional technical support and responsible after-sales service for global mobile phone accessories wholesalers and mobile phone repair shops.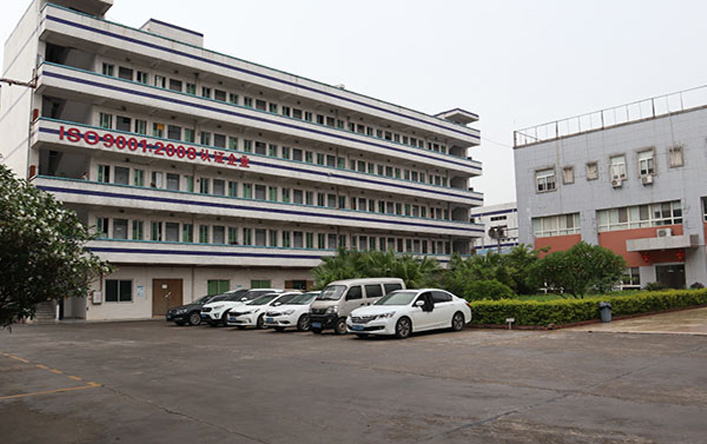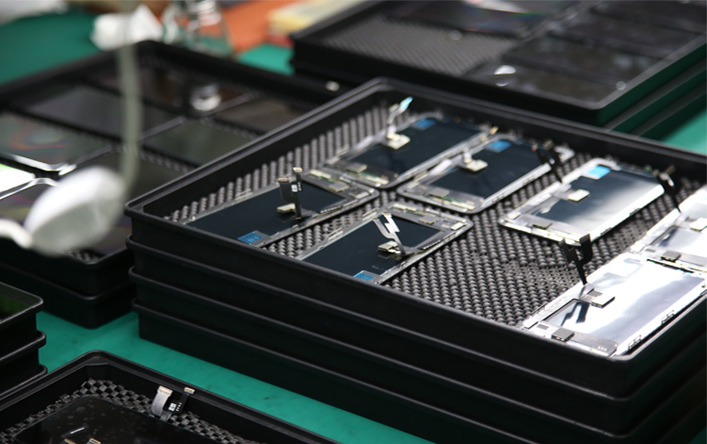 HENG WEI Ye firmly believes that "quality is the fundamental lifeblood of an enterprise". Strictly control all raw materials, strictly control each production process, all products must be 100% fully inspected before shipment, to ensure that each product to the customer's hand is intact. HENGWEI Ye has a professional and responsible after-sales team to provide professional after-sales technical support to customers in a 24-hour timely manner. HENGWEI Ye products provide 12-month warranty, long-term cooperation and long-term warranty. HENGWEI Ye insists on strict inspection of each RMA, rapid analysis of causes, and timely issuance of after-sales reports and solutions to customers.
HENG WEI Ye always keeps pace with the times and constantly innovates and develops technology HENGWEI Ye has a professional independent R & D team to continuously improve our product quality and create value for customers. In order to better meet the market demand, Hengwei Ye has independently developed and mass produced and sold a full range of high-standard LCD screen assemblies for iPhone. Highlight, full view LCDs are more close to the original, once launched, they are warmly responded by customers. HENGWEI Ye team also independently developed the iPhone x OLED LCD, which is highly concerned and expected by the industry.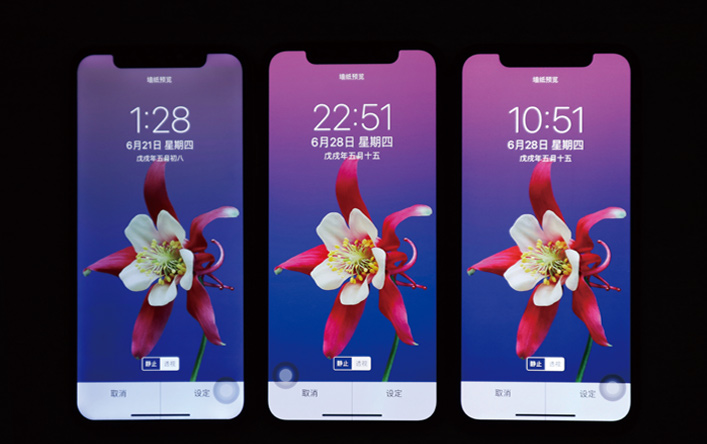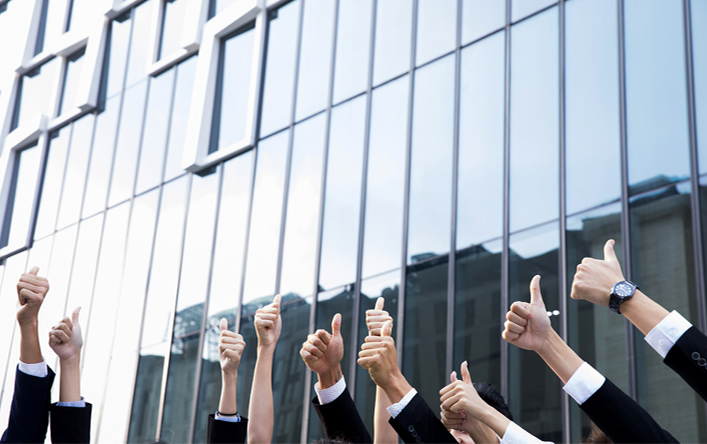 After 12 years of development, Hengwei ye now has two factories (modules, fit), a subsidiary company, more than 400 employees, advanced automatic and semi-automatic production lines, with a daily output of more than 35K. HENGWEI Ye enjoys a certain popularity in the mobile phone LCD assembly industry. domestic market, HENGWEI Ye has a high share in Huaqiangbei market, leading the industry quality orientation In the international market, Hengwei Ye gradually opens up more market shares, and the product quality is highly recognized in the international market. Our customers are all over Europe, America, Australia, Africa and Southeast Asian countries, and we have set up agents and offices in the United States. We have a long-lasting and reliable strategic cooperation relationship with many maintenance chains in Europe, South America and North America. We will continue to do a good job in our products, actively open up markets at home and abroad, and seize more market shares.
HENG WEI Ye always insists on taking products as the core and customers as the guide, constantly improving itself and improving services. Insist on facing technical problems together with customers, work together in the same boat and fight side by side. We will live up to our customers' expectation and trust. We sincerely hope to have better cooperation with you. Welcome to contact us.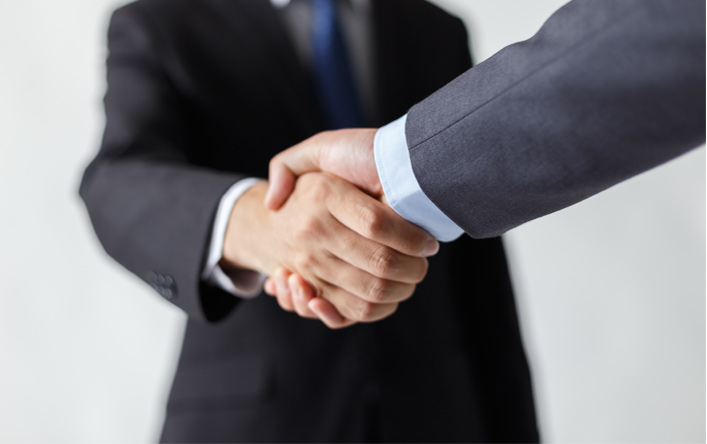 Come to HENGWEI ye and choose what you like
Mobile screen,We create a series of high-quality mobile screens for you
Customer service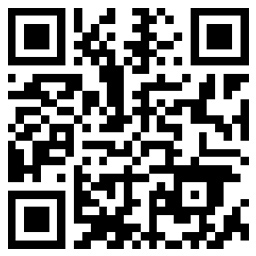 Shenzhen hengweiye Technology Co., Ltd
Contact: Kim
Tel.: +86 13480682755
Mailbox: info@hengweiye.com
Address: Huihai square, Longhua New District, Shenzhen