Since January 2020, repair parts and accessories in the iPhone aftermarket have been out of stock, especially the iPhone 6 screen series has suffered severe supply cuts. At present, only a few iPhone screen manufacturers can produce mobile phone LCD screens. Hengwei Technology Co., Ltd. is currently accelerating the production of iPhone LCD and OLED screen, such as ZY Vivid, ZY Premium, ZY Standard, ZY In-Cell, ZY Hard OLED.
There are several reasons for the iPhone screen replacement out of stock in 2020:
The iPhone aftermarket spare parts and Accessories have fewer stocks. In 2019, the demand for iPhone repair parts has declined, and profits have gradually decreased. As a result, some mobile phone parts suppliers have closed down. In 2020, only a few excellent suppliers survived, and the ZY screens are among them.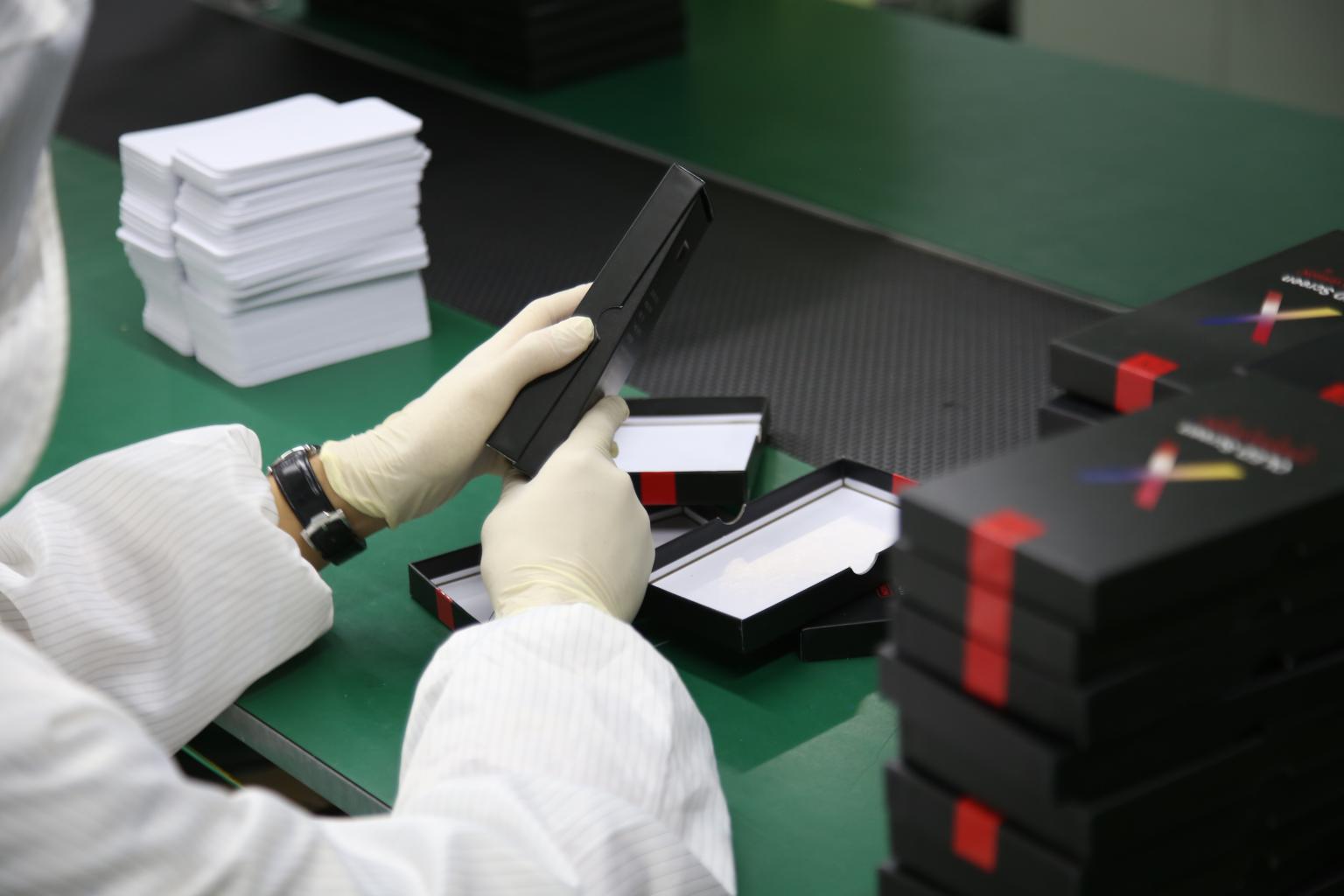 Affected by the COVID-19 virus, China delayed vacations in January 2020. When the factory resumed work in February, employees in the affected area could not return to his post. In addition, people's panic about the virus is high, and even if the company starts, a large part of employees are still reluctant to return to the factory to work. China's mobile phone parts manufacturers have low production of mobile phone repair parts due to insufficient workers.

Japan and South Korea became the new crown virus epidemic areas, and a large number of companies stopped production. Most of the components and components in Chinese smartphone screens come from Japanese and Korean companies. Due to the intensification of the new crown pneumonia epidemic in Japan and South Korea, the shortage of raw materials for the production of some mobile phone screens is also the main reason for the shortage of screens in the iPhone aftermarket.
As the iPhone screen shortage has not yet been resolved, the prices of iPhone LCD and OLED screens continue to rise. If you are a mobile phone repair shop or mobile phone parts wholesaler, it is recommended to stock up as soon as possible. The spread of the new crown virus worldwide is amazing. According to conservative estimates, the earliest and fastest new crown pneumonia virus will not be effectively controlled until June 2020.