Series
LCD

Touch-type capacitive screen, multi-touch

6.4-inch main screen size

Super AMOLED

1560x720 pixel resolution, 393ppi

Screen ratio 75.97%
Product details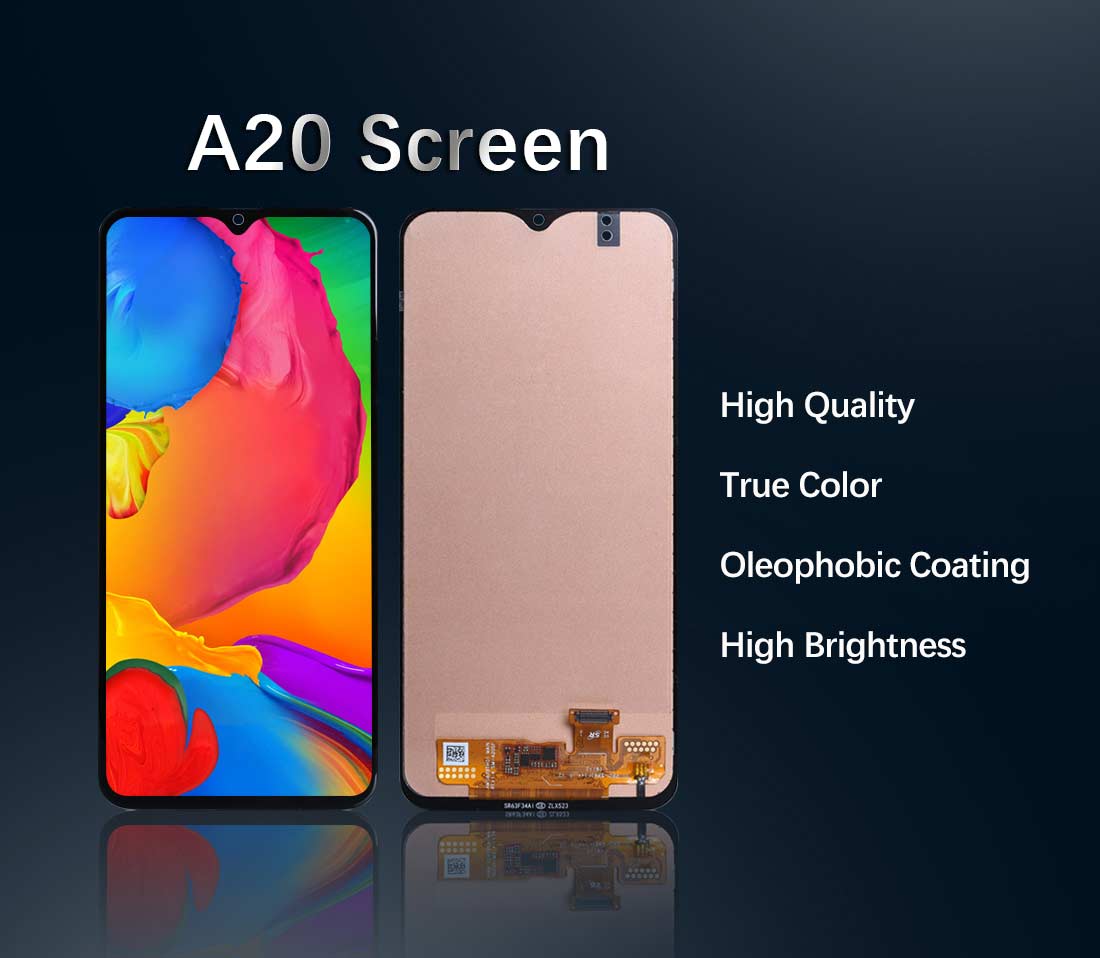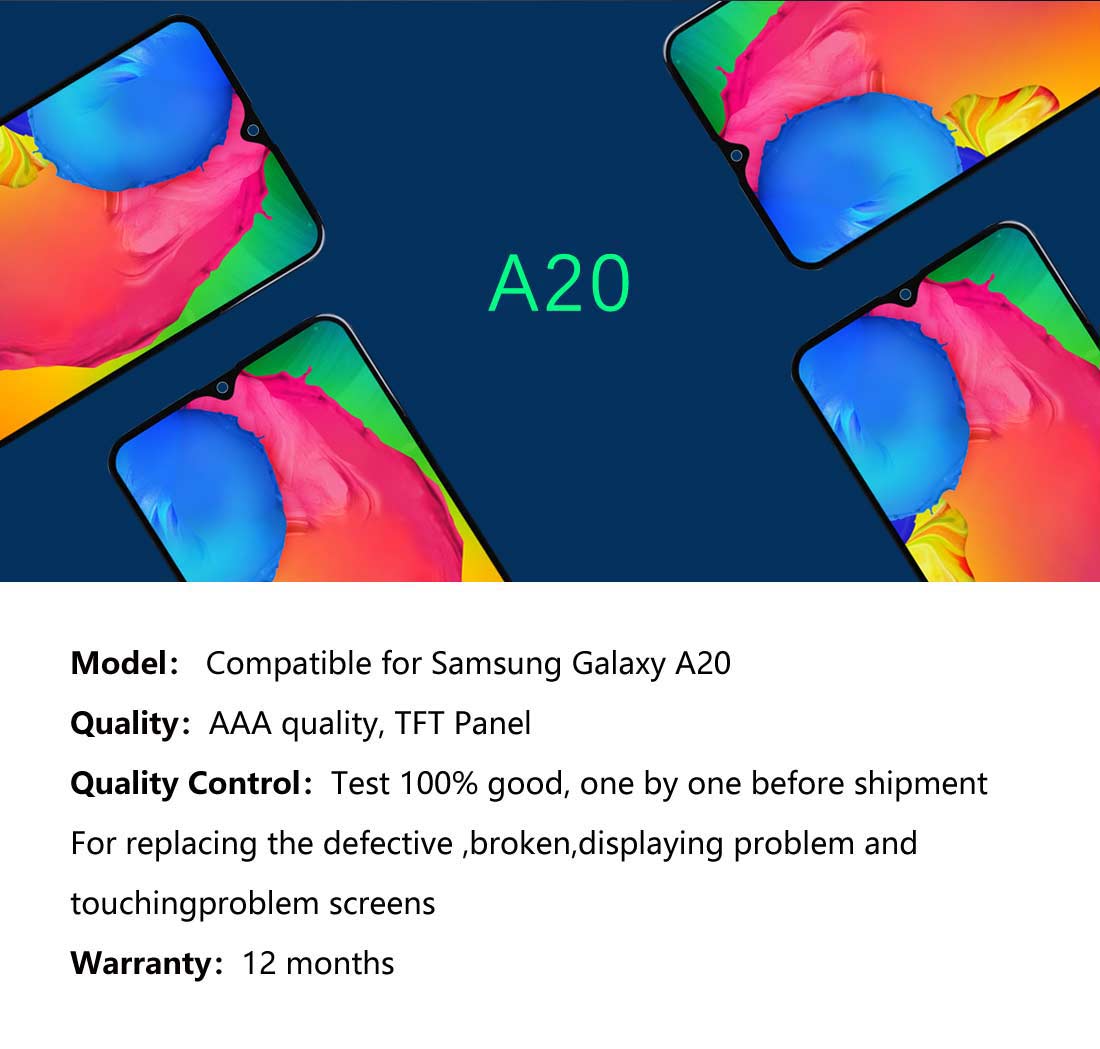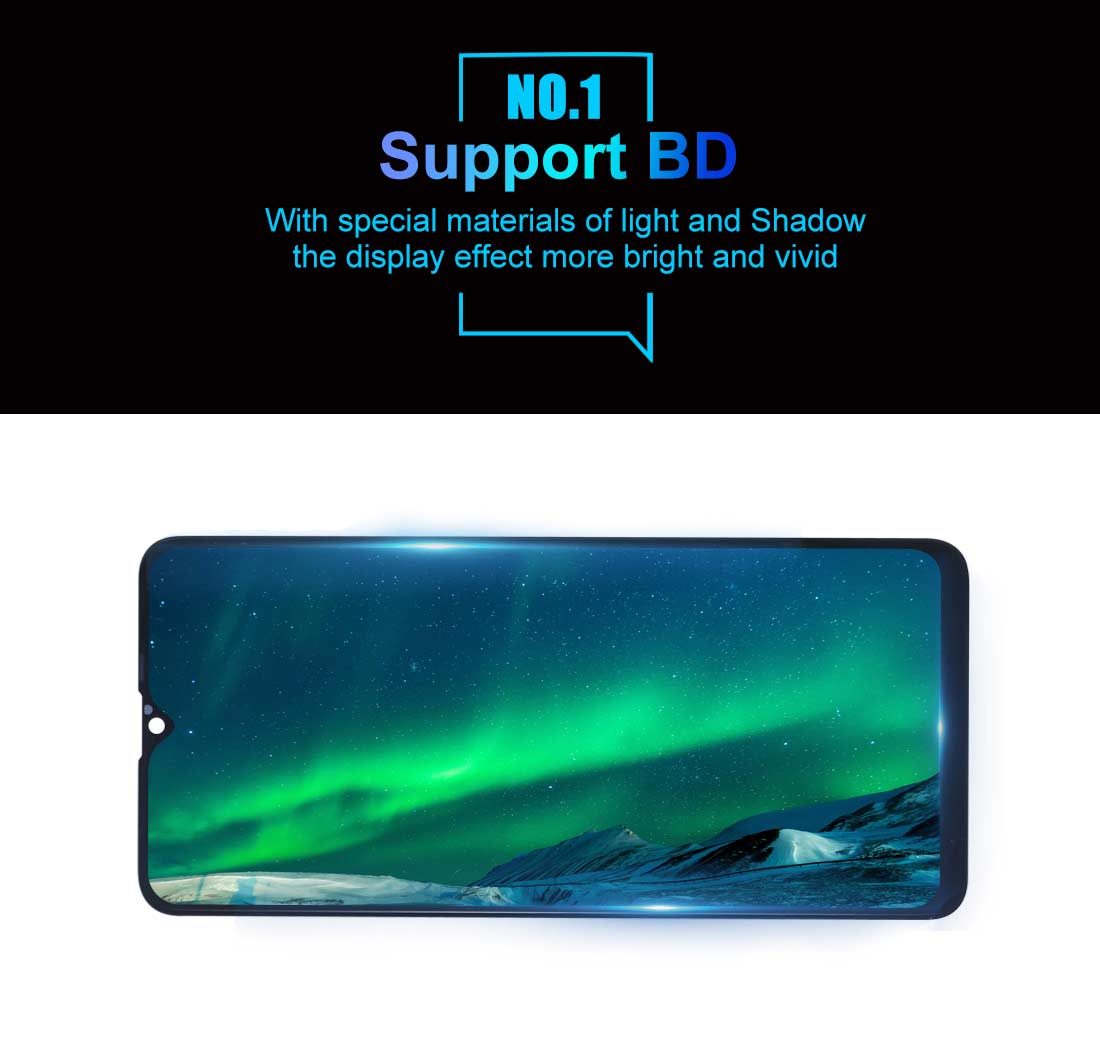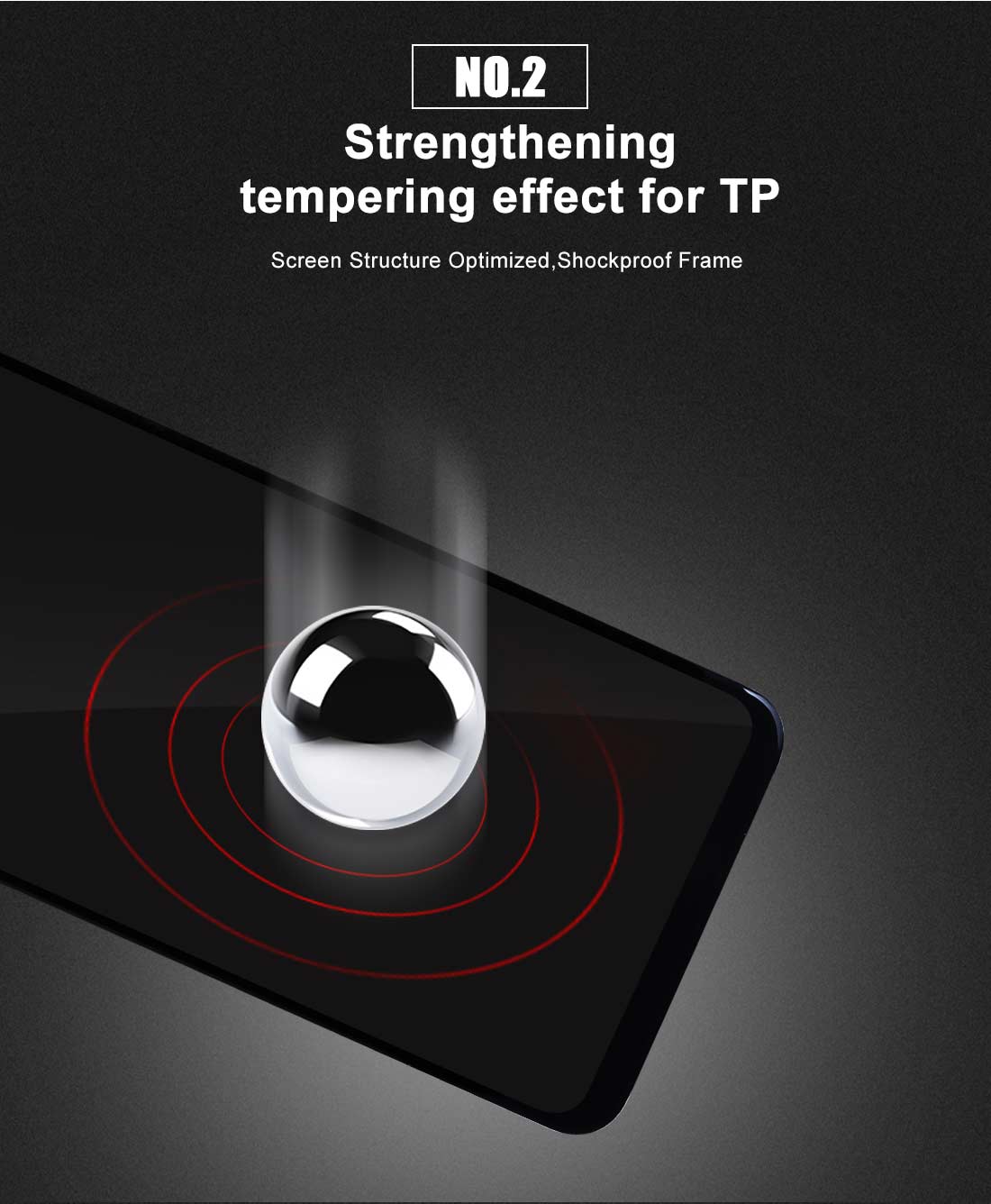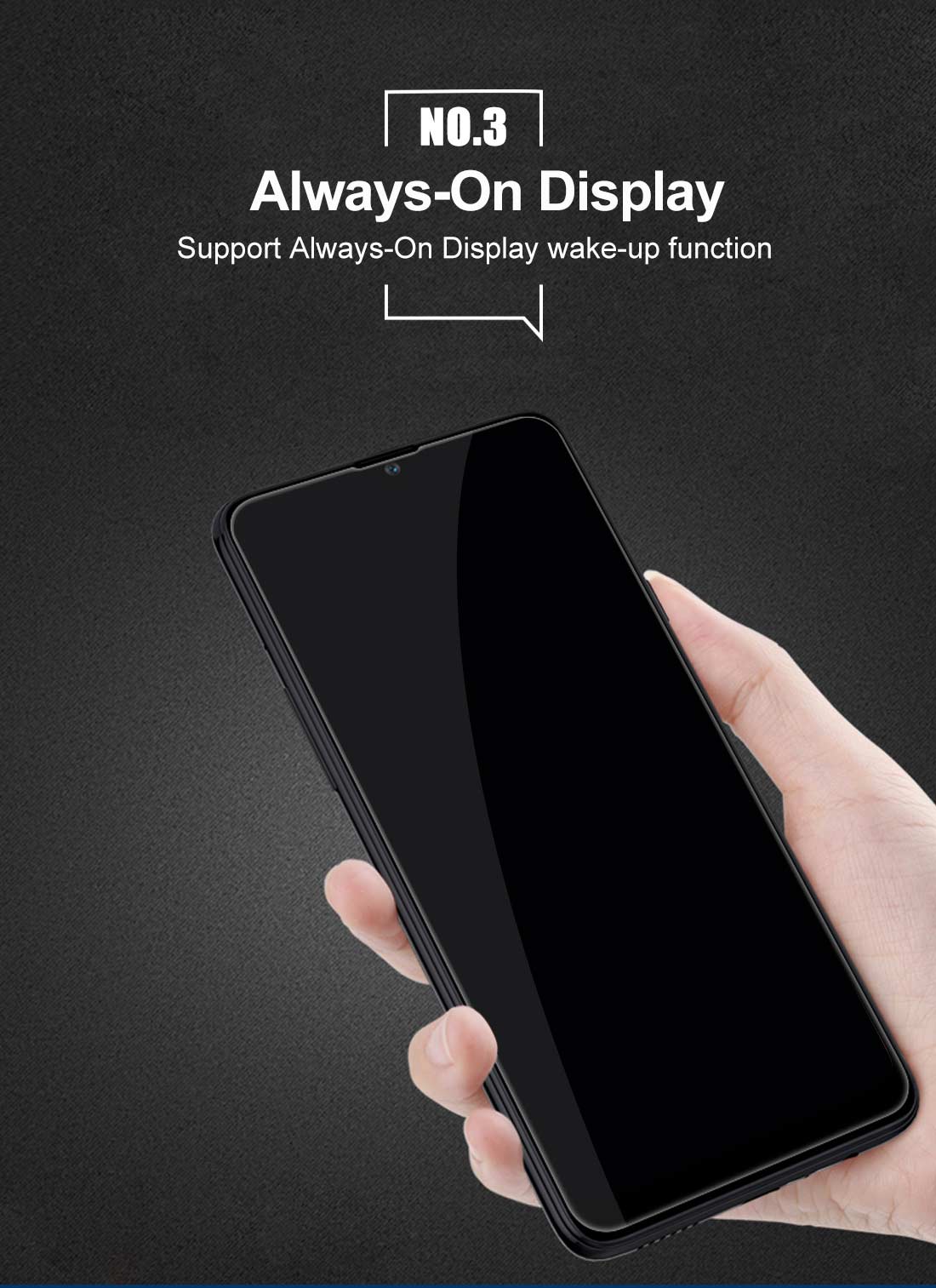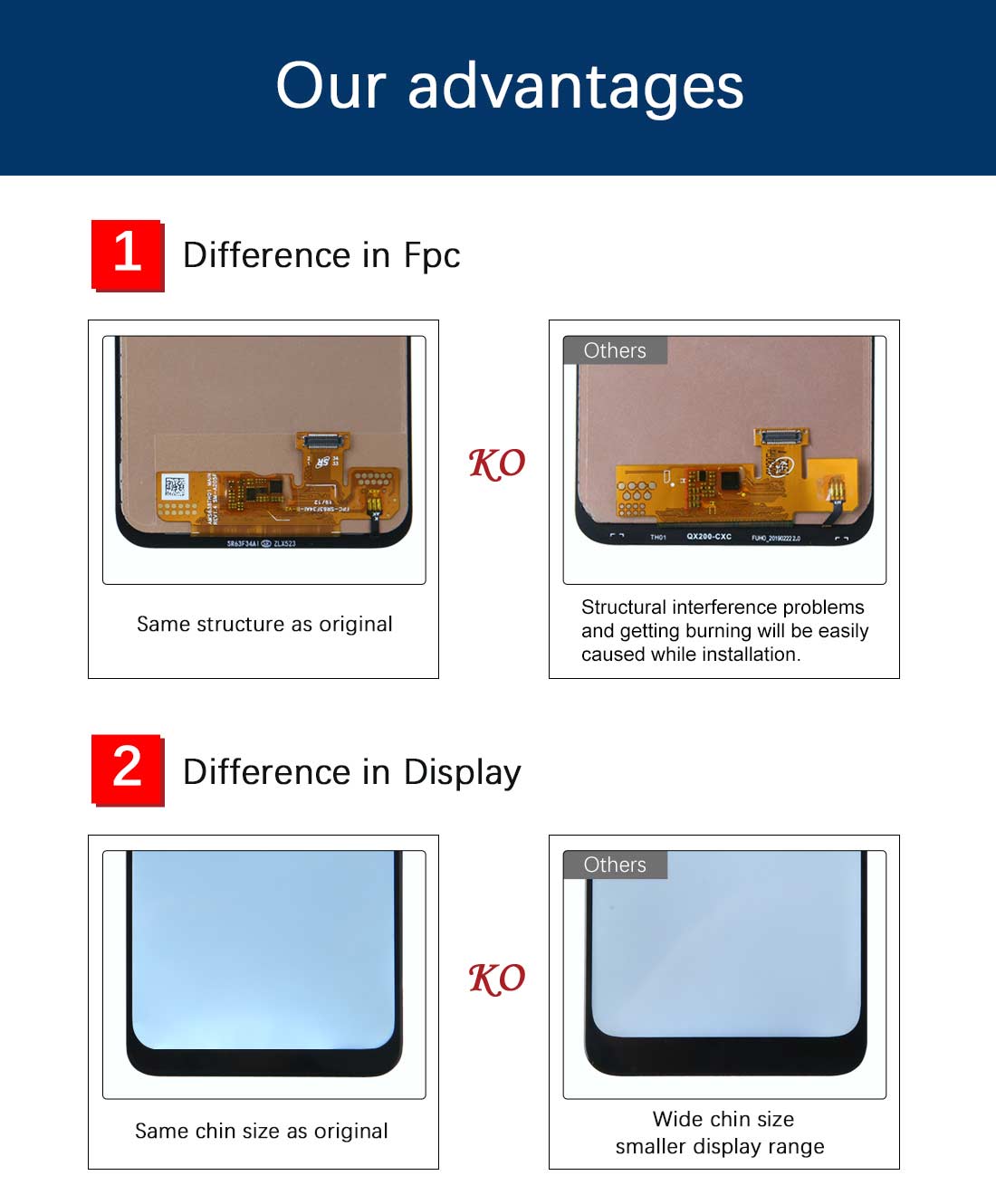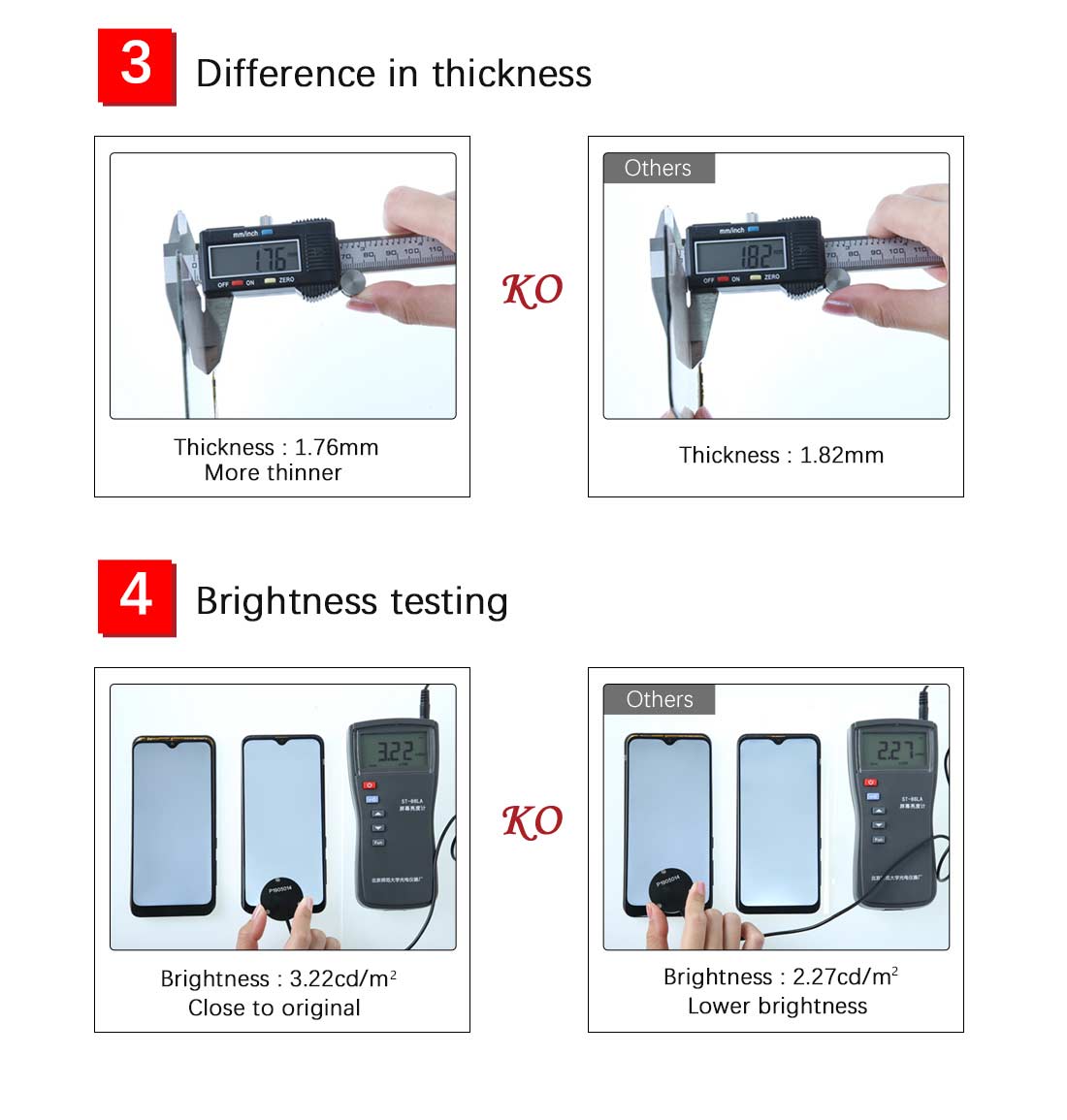 FQA


1.Samsung A20 TFT In-cell LCD and ordinary TFT LCD which is better?
The screen size, thickness, and heat dissipation of ZY A20 TFT In-cell LCD are better than ordinary TFT LCDs.
2. Does Samsung A20 have original screens for sale?
The Samsung A20 original screen has a higher price and is less in demand in the mobile phone repair industry, most of which use Incell LCD.
3. Does ZY A20 In cell LCD support auto-brightness and eye protection mode functions?
ZY In-cell LCD supports automatic brightness adjustment and anti-blue light, which can protect the eyes and reduce power consumption.
4. What is the development history of the Samsung A20 after-sales screen?
In the beginning, the original OLED to TFT LCD now uses In-cell LCD more.
其它配件
相关产品

Come to HENGWEI ye and choose what you like
Mobile screen,We create a series of high-quality mobile screens for you
Customer service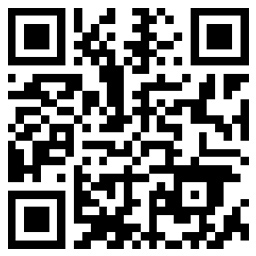 Shenzhen hengweiye Technology Co., Ltd
Contact: Kim
Tel.: +86 13480682755
Mailbox: info@hengweiye.com
Address: Huihai square, Longhua New District, Shenzhen