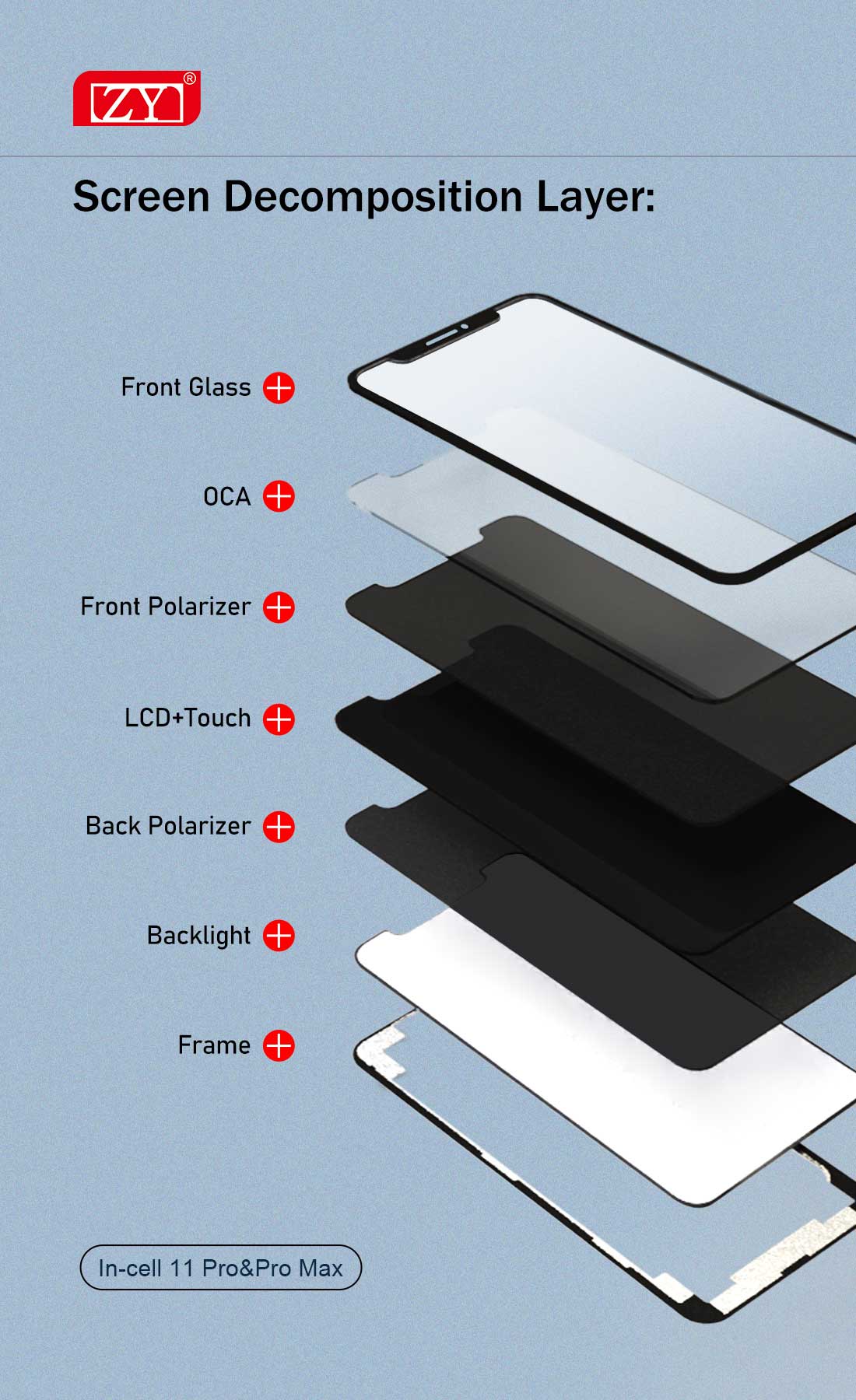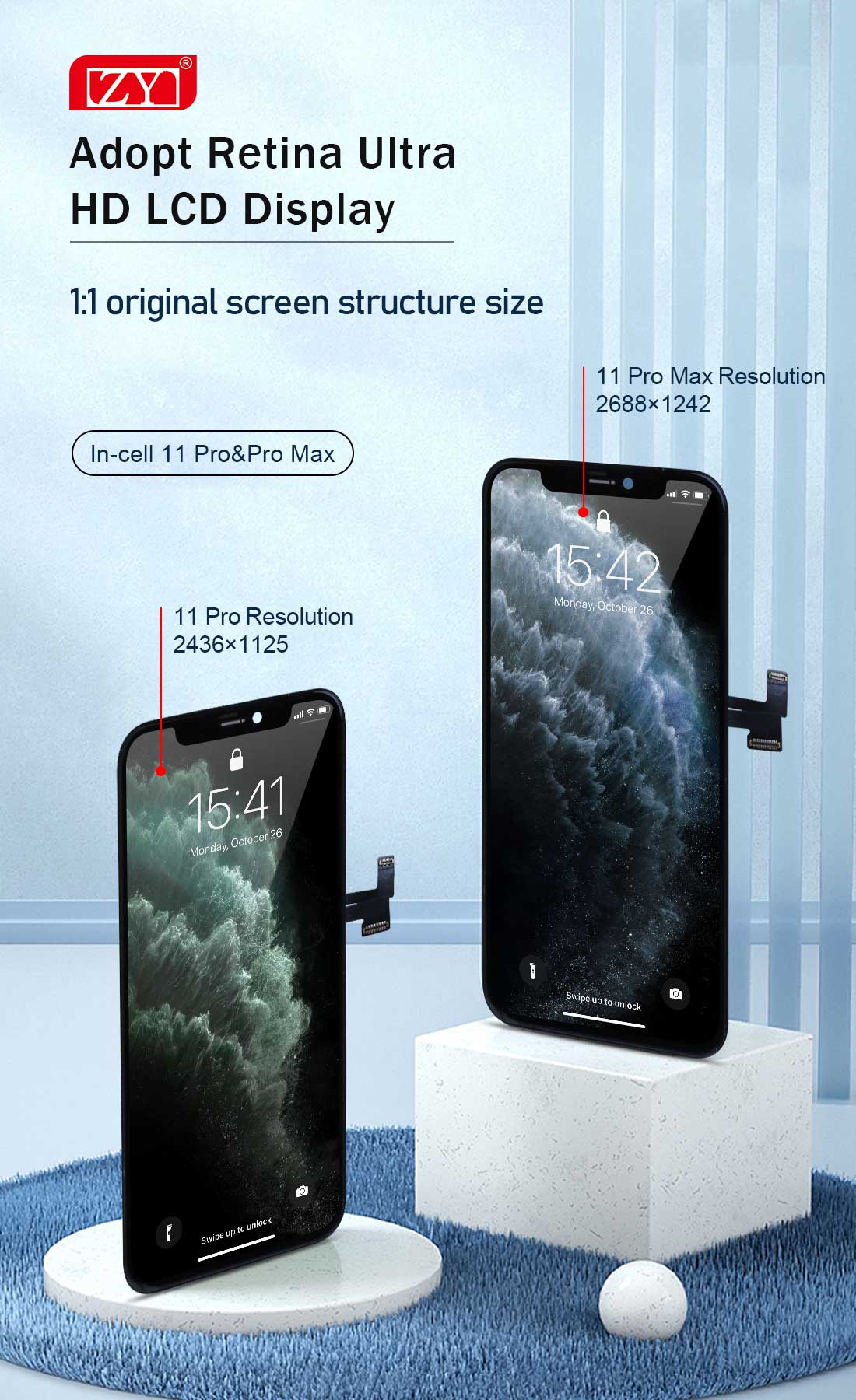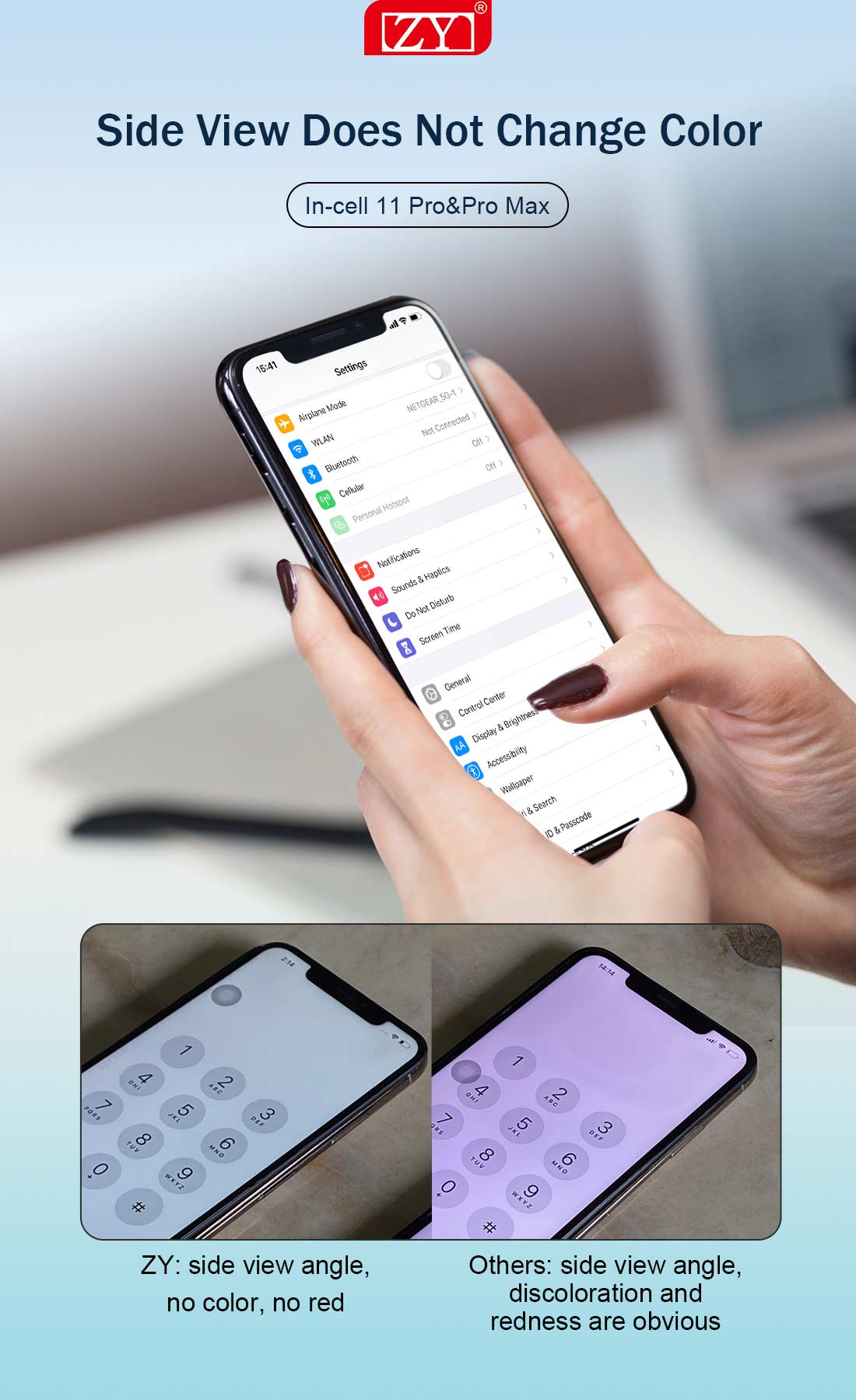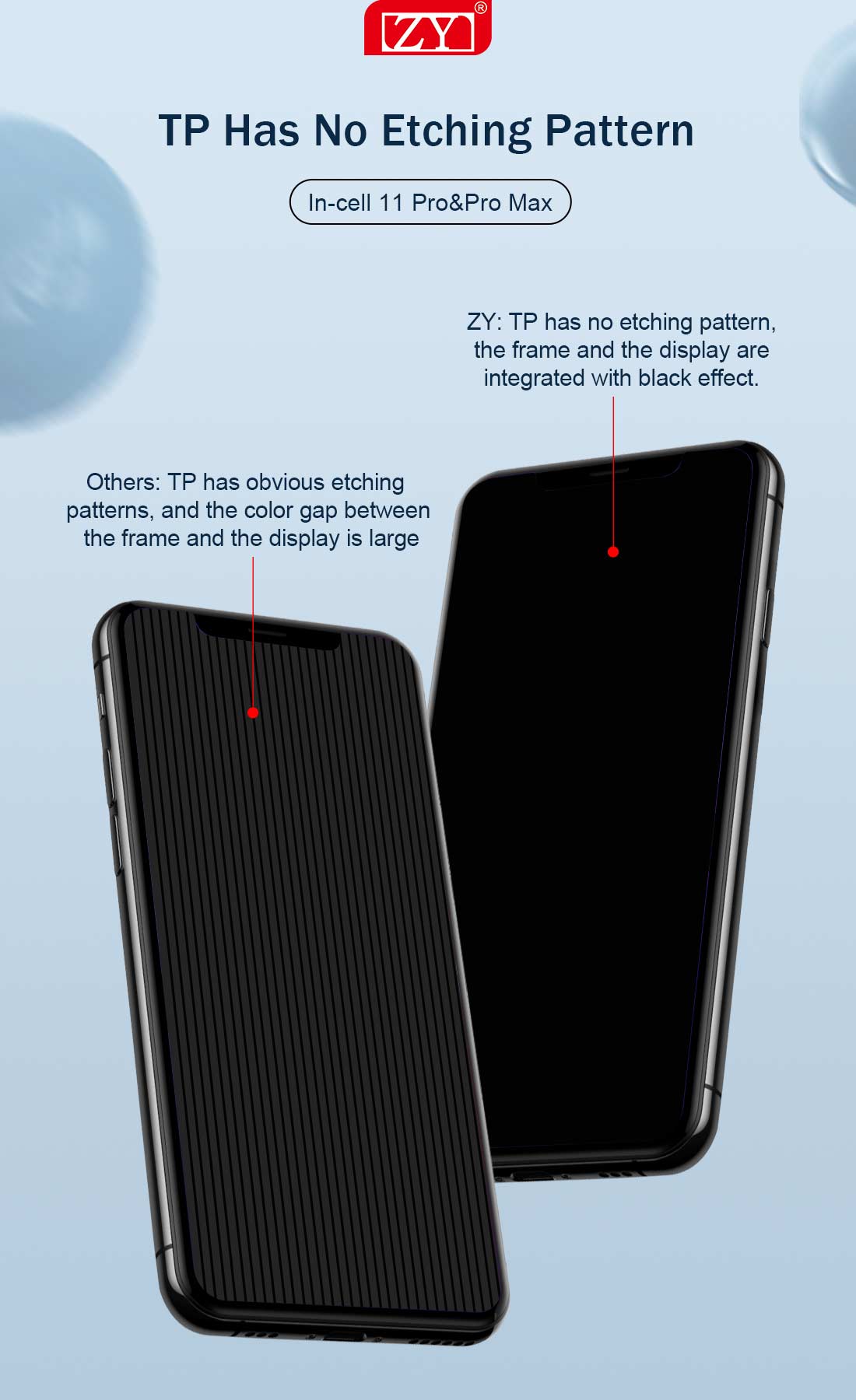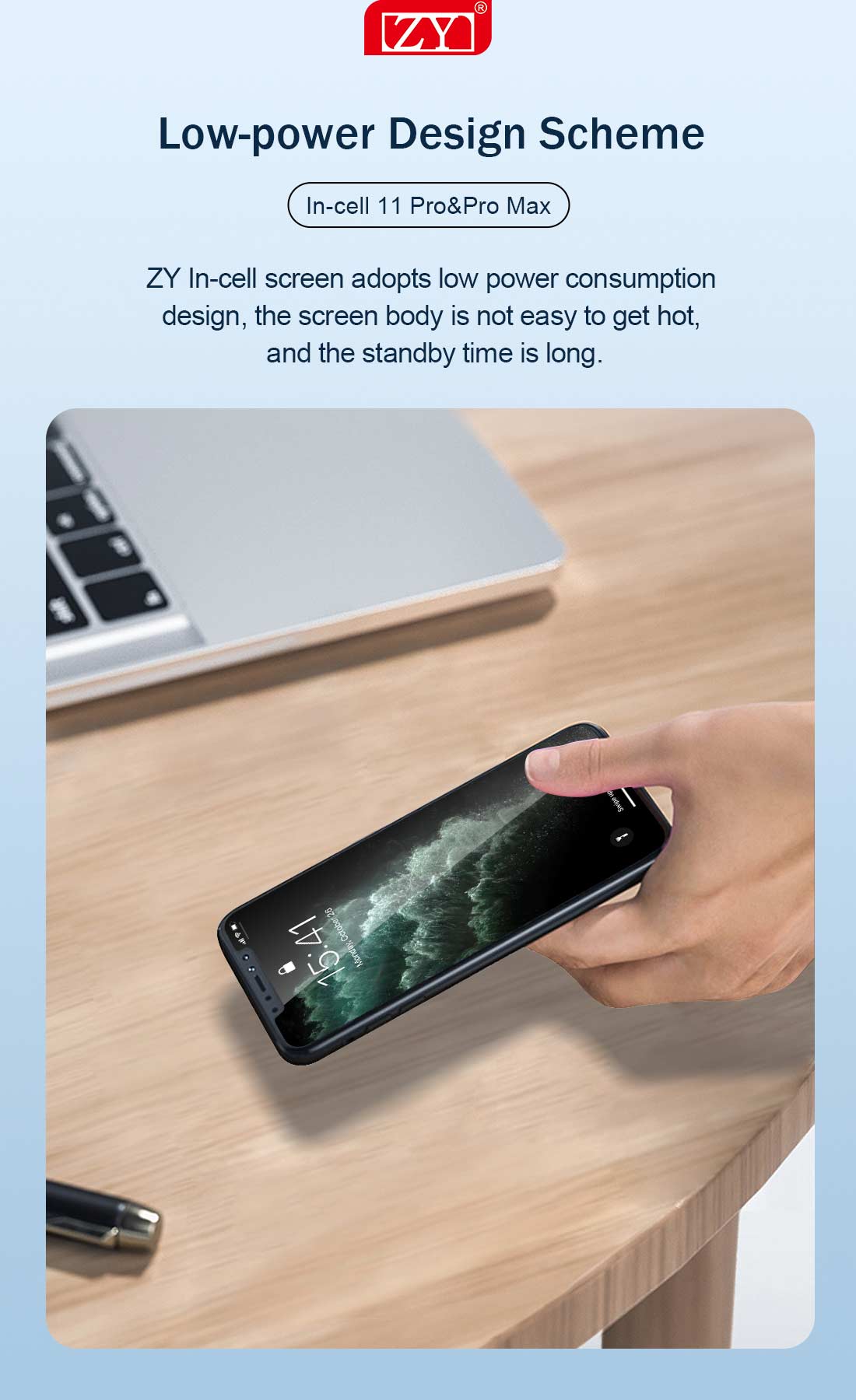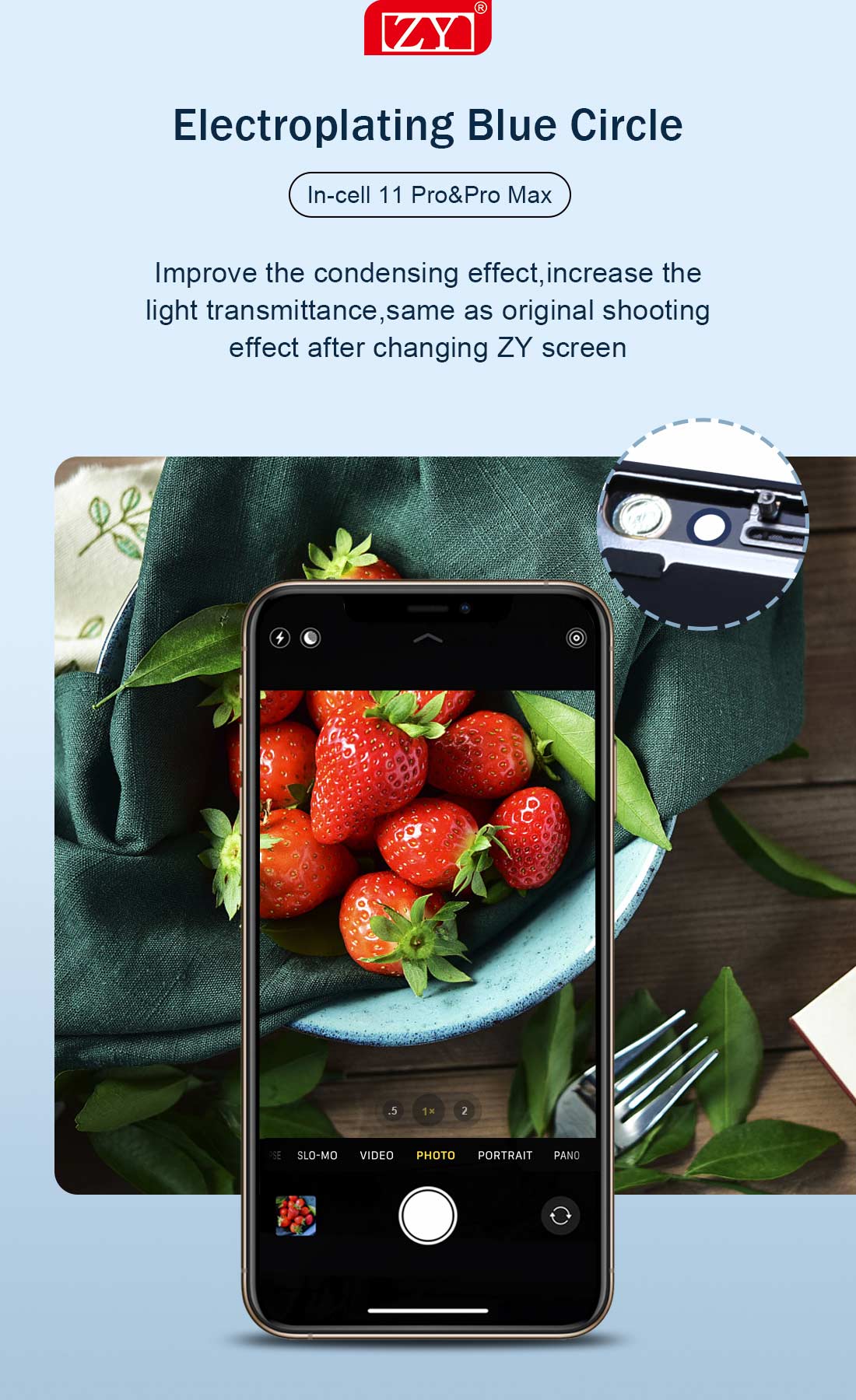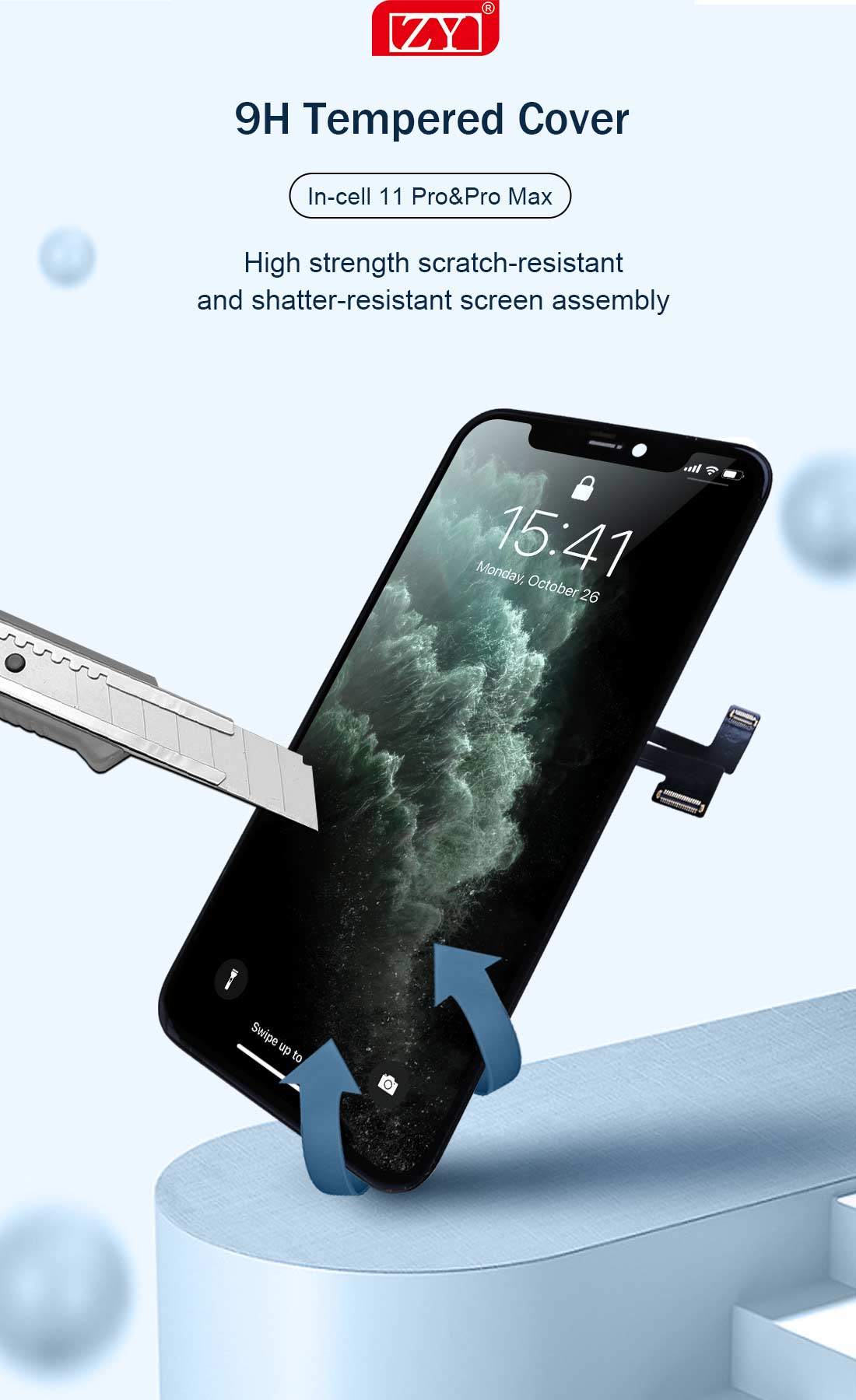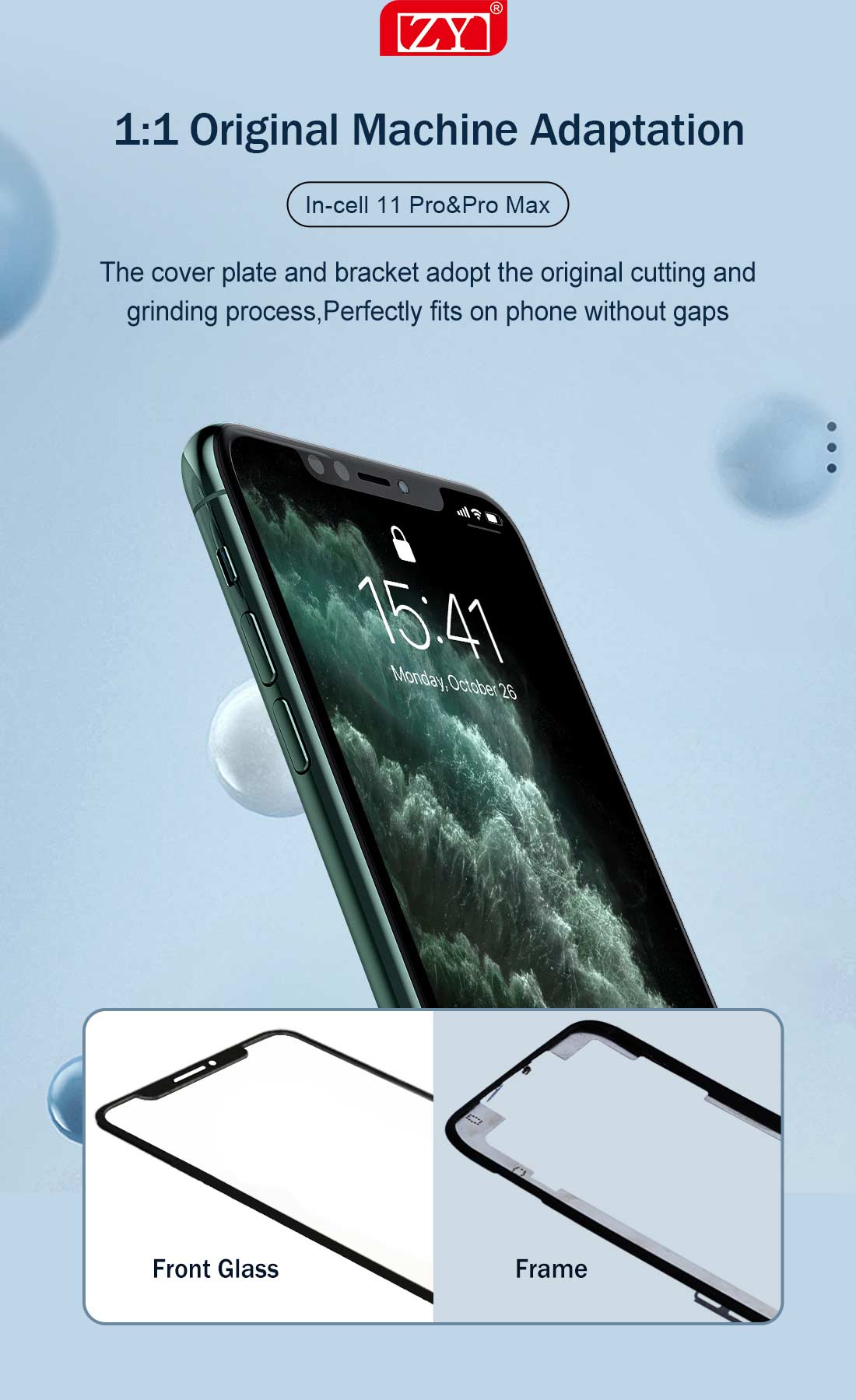 FQA

1. What are the aftermarket screen assemblies for iPhone 11 Pro?
Soft OLED, Hard OLED, Incell LCD, and TFT LCD.
2. What are the options for iPhone 11 Pro LCD replacement?
The original disassembled screen, the refurbished screen, the FOG screen, OEM copy screen.
3. Is iPhone 11 Pro LCD better or OLED better?
The OLED display effect is better than LCD, and the LCD is cheaper.
4. What are the advantages of the ZY iPhone 11 Pro OEM screen assembly?
ZY is a brand under HWY, with a monthly production capacity of over 100,000 and a yield rate of less than 0.5%. It has advantages in price, delivery, and aftermarket.