Series
ViVid

Liquid retina HD display

4.7 inch (diagonal) LCD full screen

Multi touch display with iPS technology




1792x828Pixel resolution,326ppi

1400:1Contrast (standard)

Original color display

Wide gamut display (P3)

625 cd/m2Maximum brightness (standard)

Premium

Retina HD display

4.7Inch (diagonal) LCD Widescreen

Multi touch display with iPS technology




1334x750Pixel resolution,326 ppi

1400:1Contrast (standard)

Wide gamut display(P3)

3D touch

625 cd/m2Maximum brightness (standard)

In cell

In-cell LCD screen

4.7Inch (diagonal) LCD screen width

Multi touch display with iPS technology




Luminance value:550±50 cd/㎡

White spot value:7000±1000K

Color deviation value:3.8

Thickness: 2.7mm

Polarizing test: Good vision all angels




Product details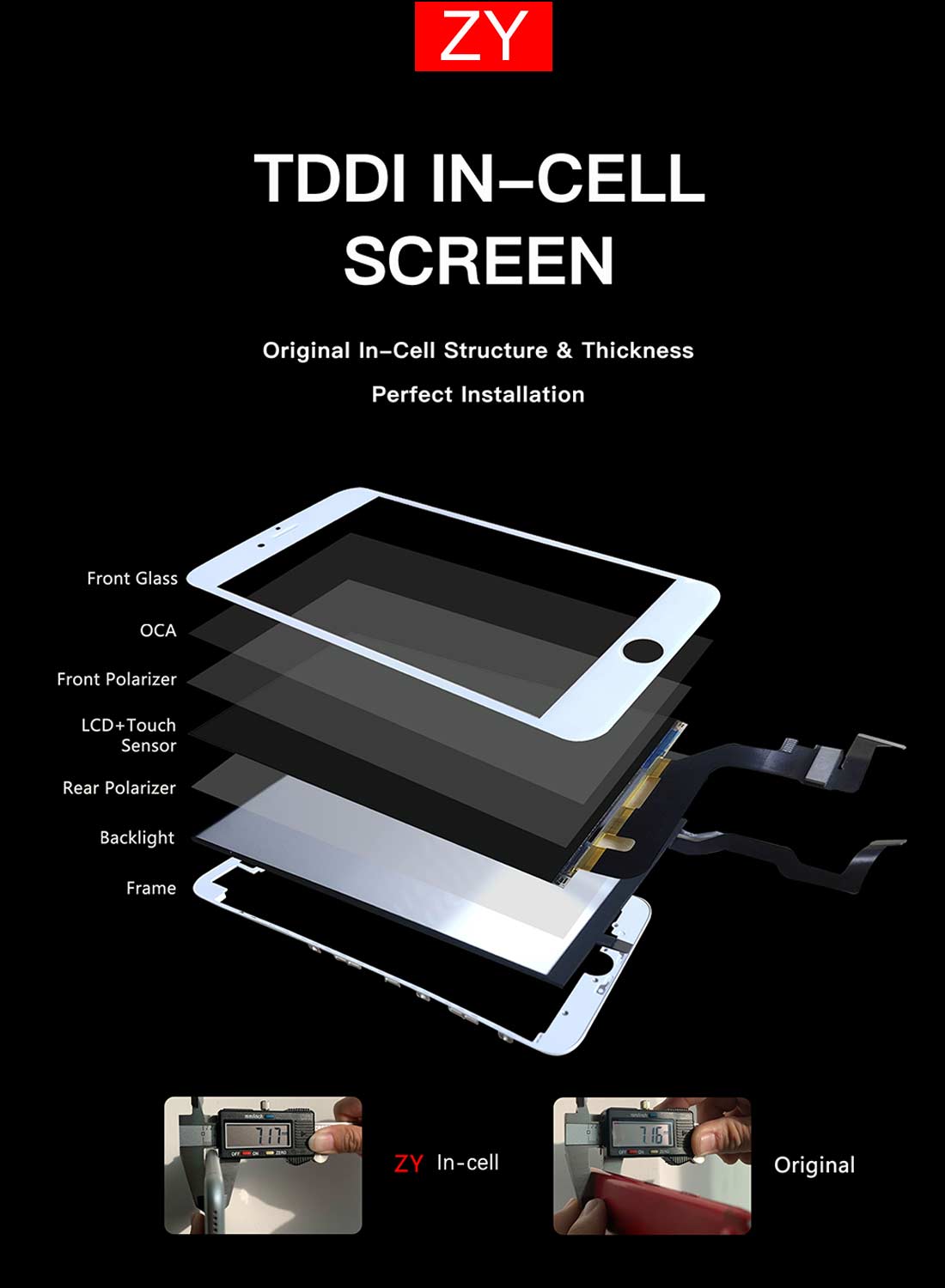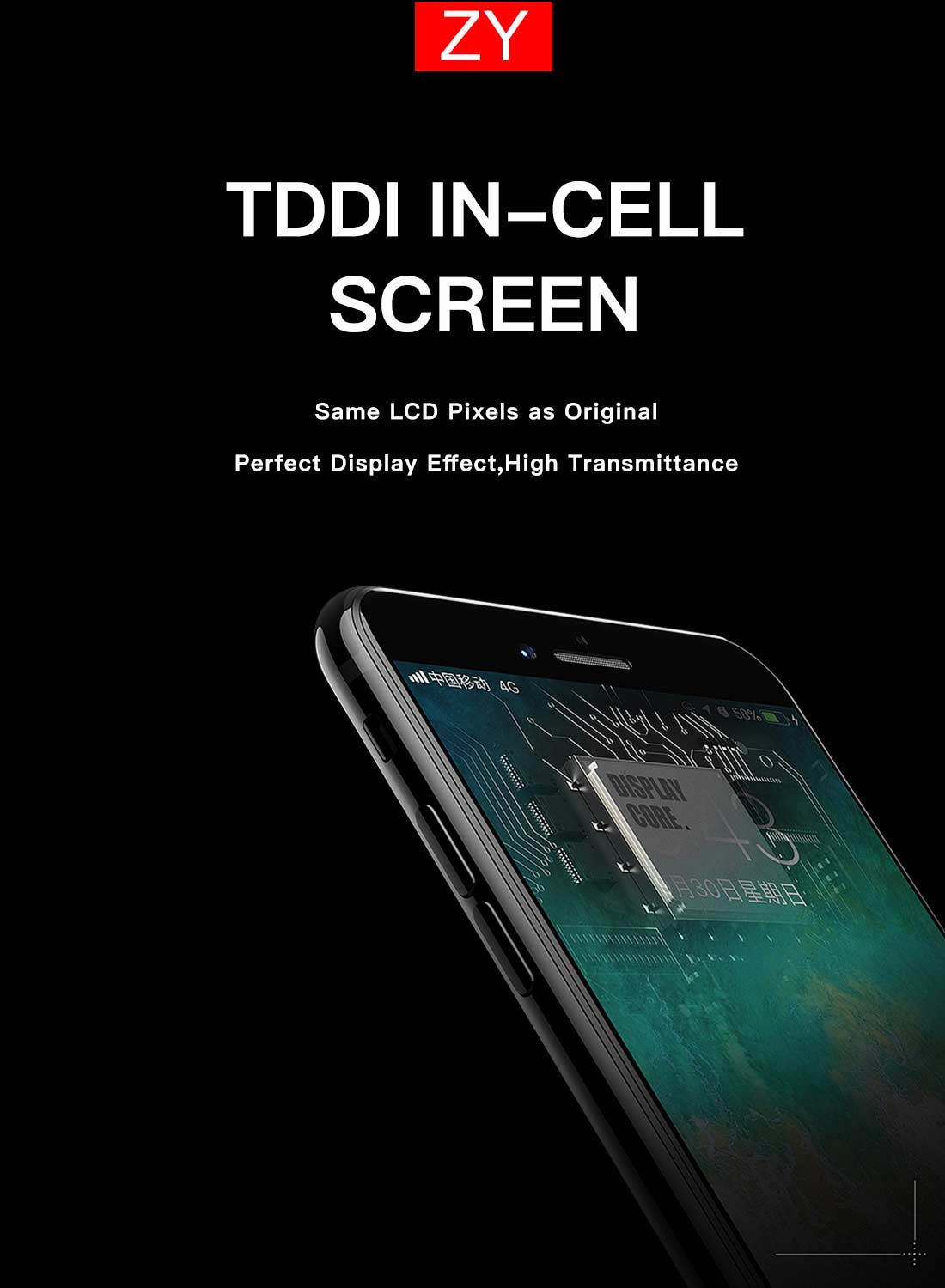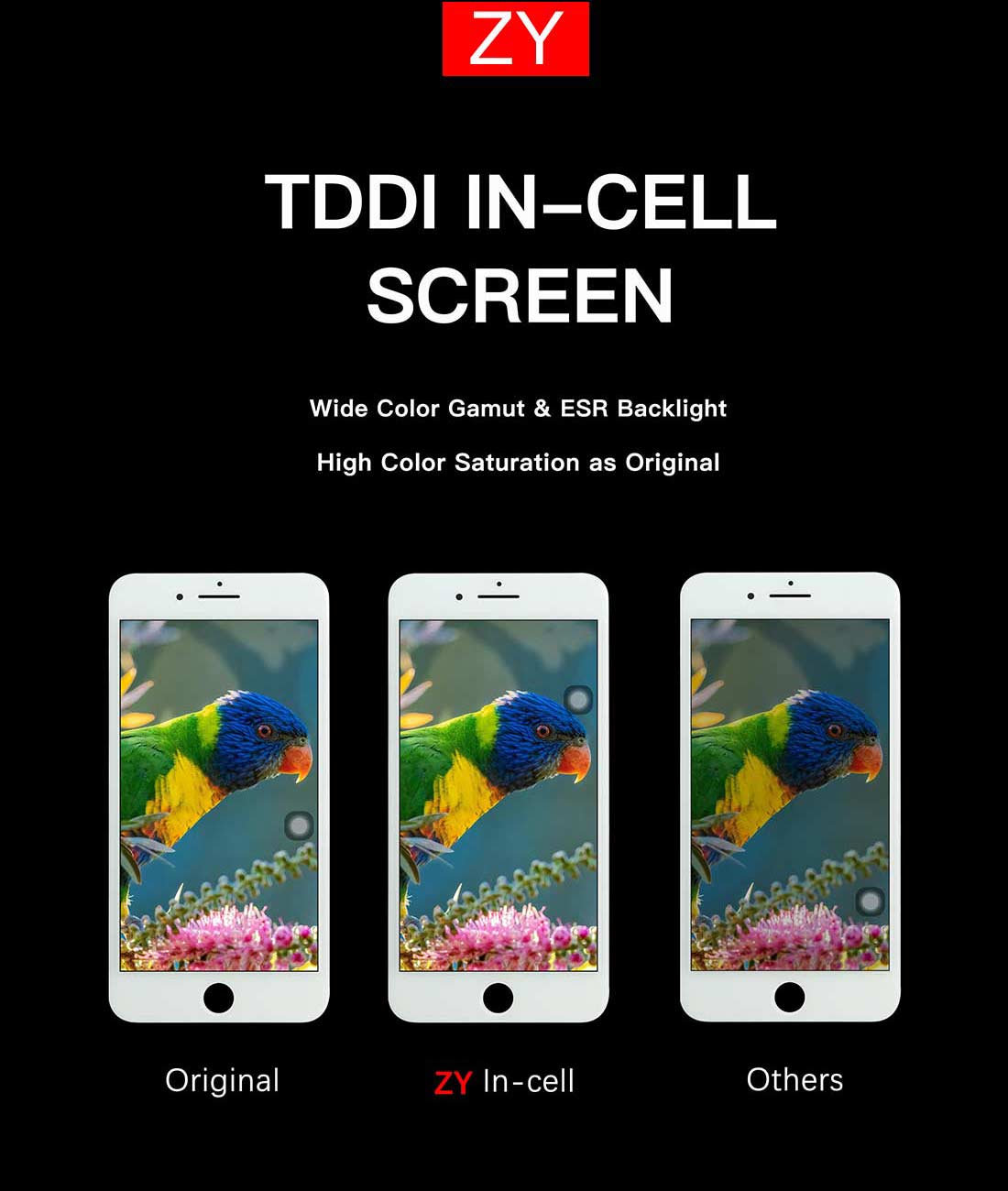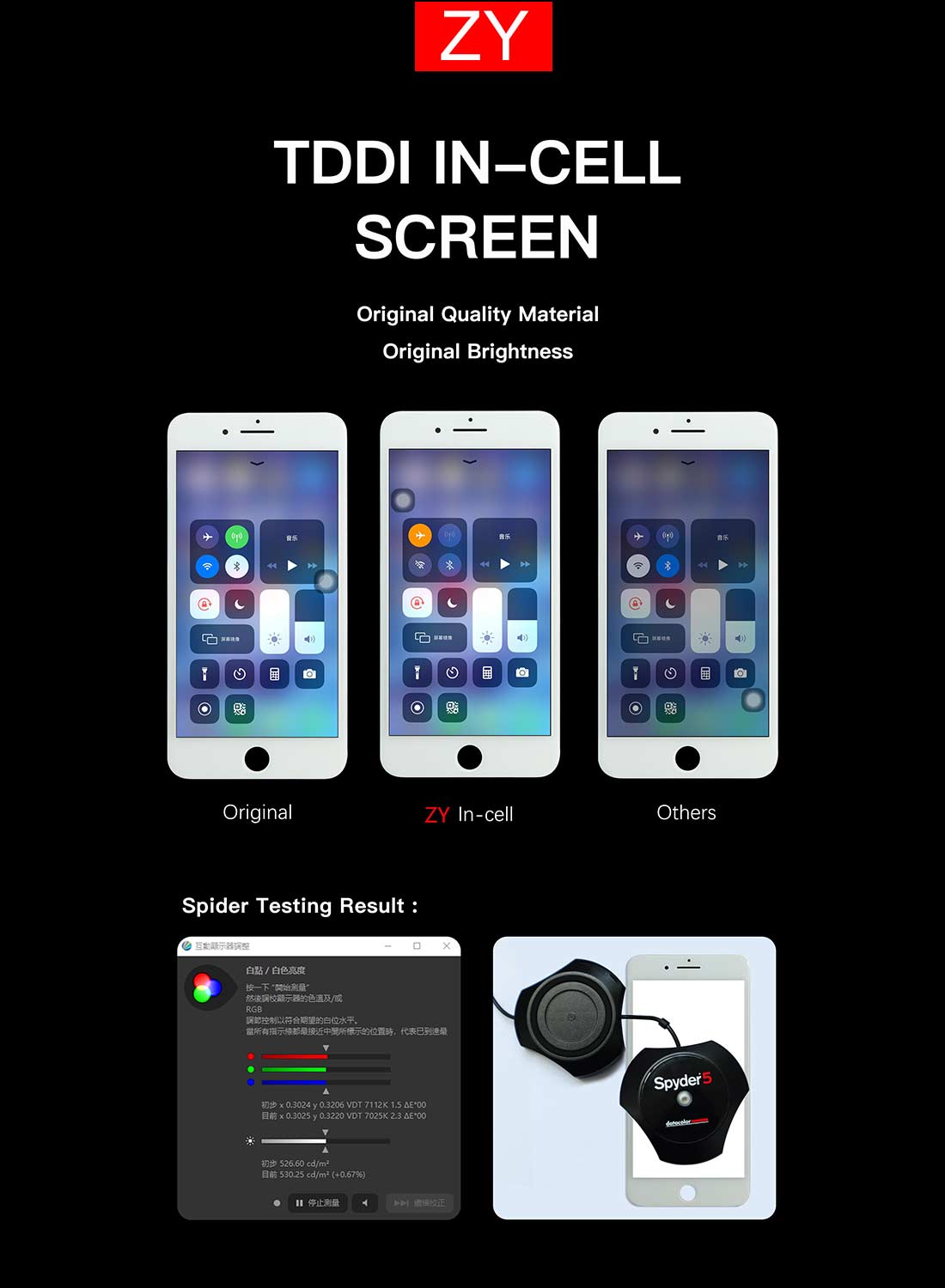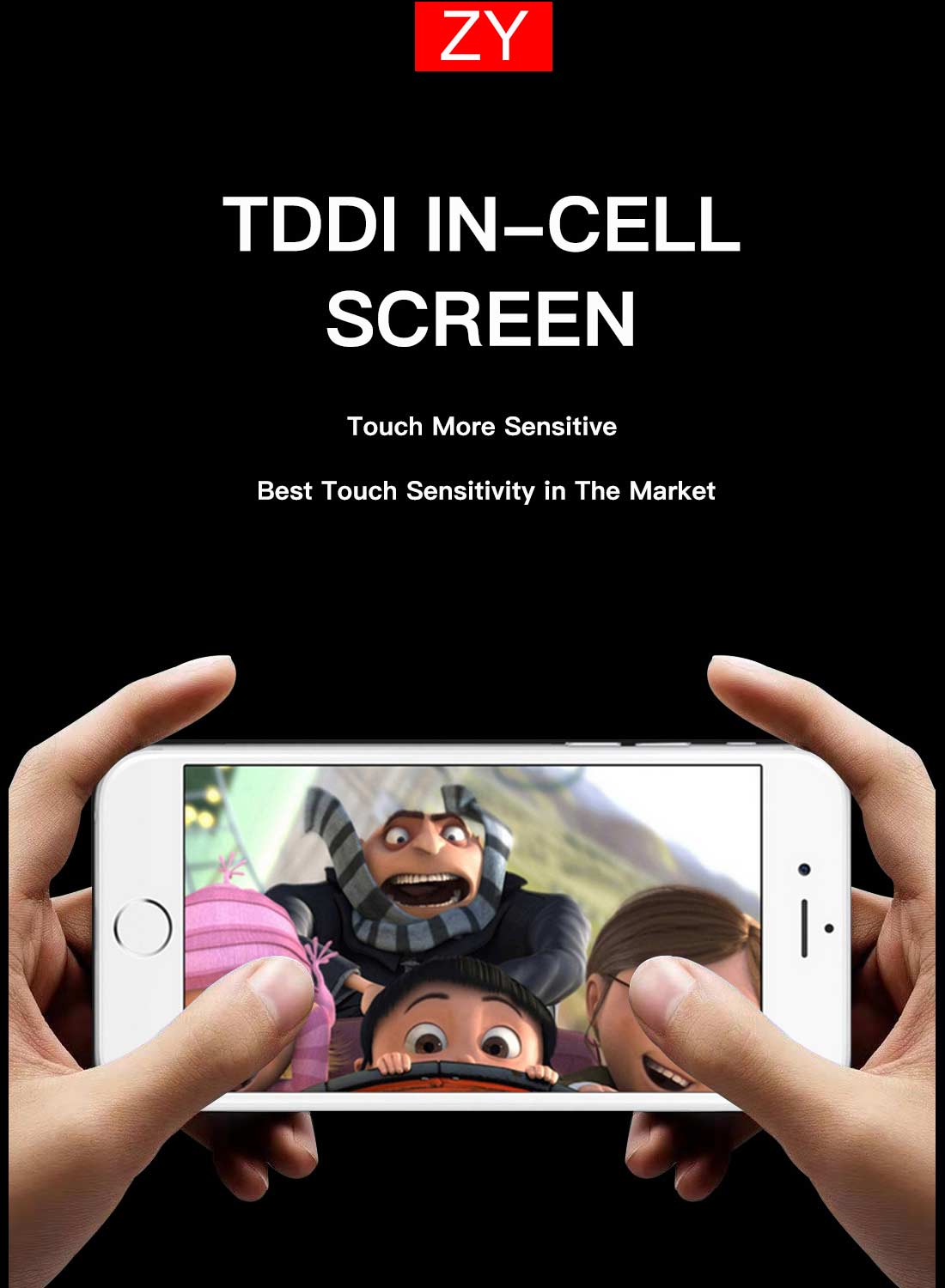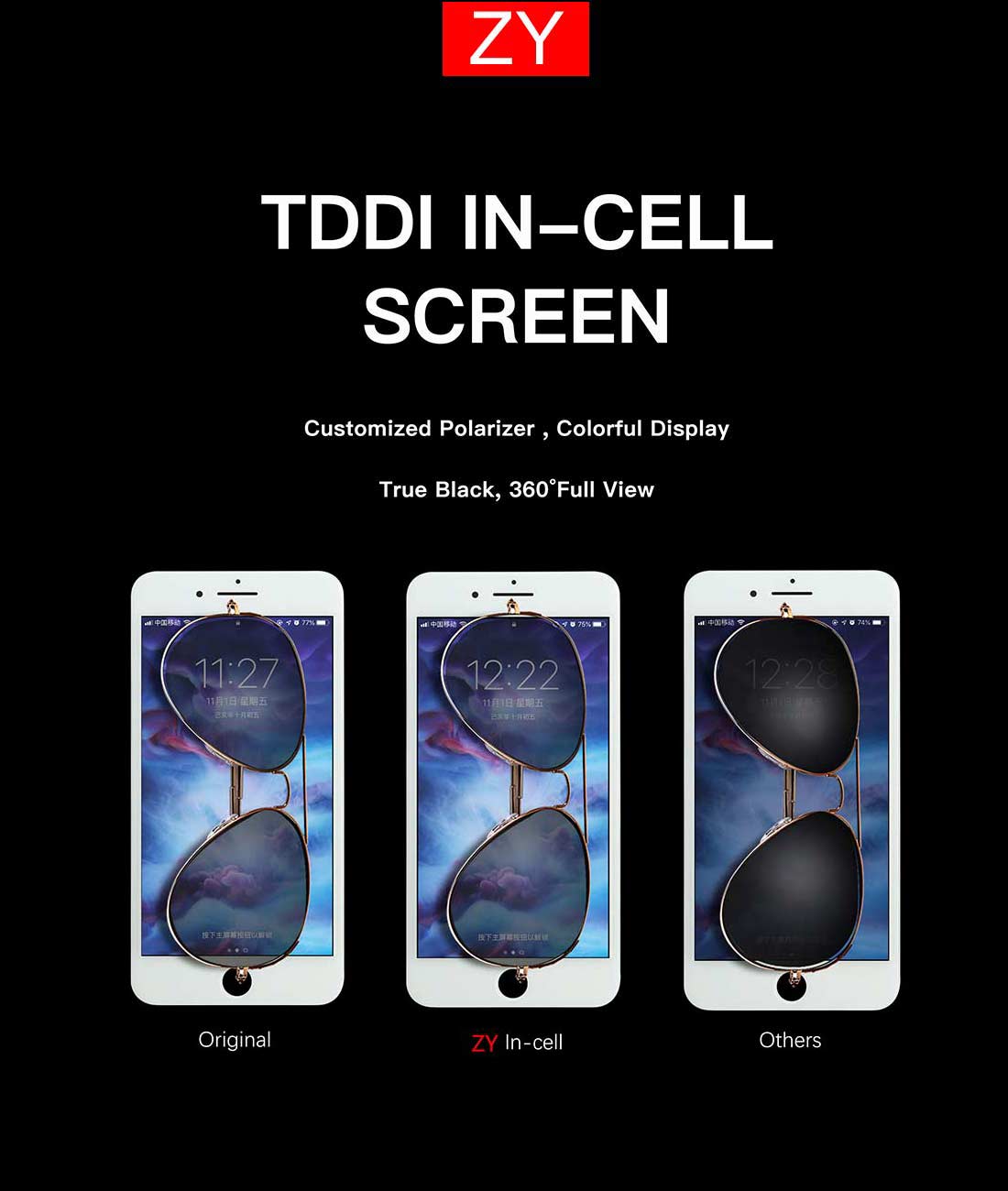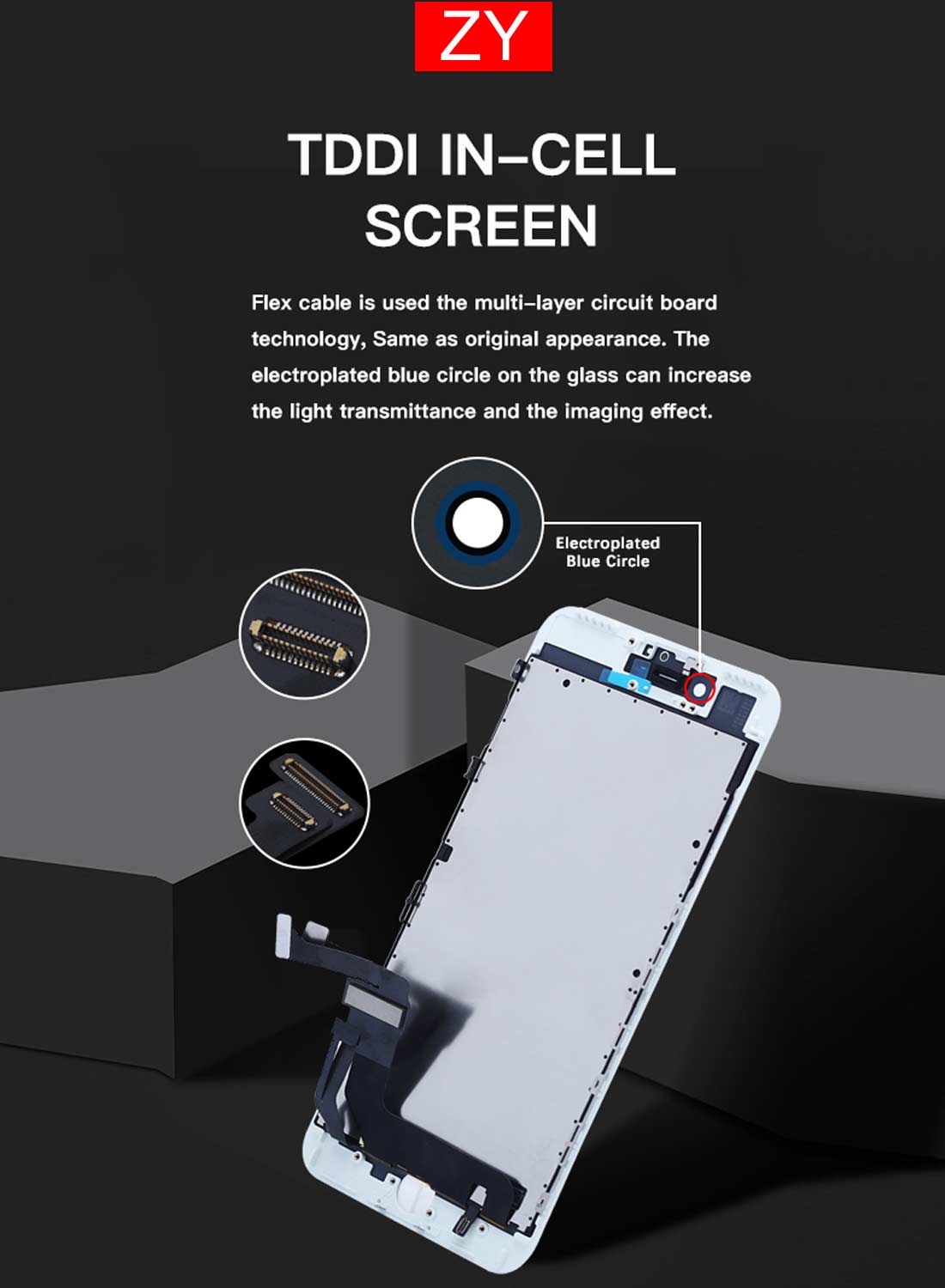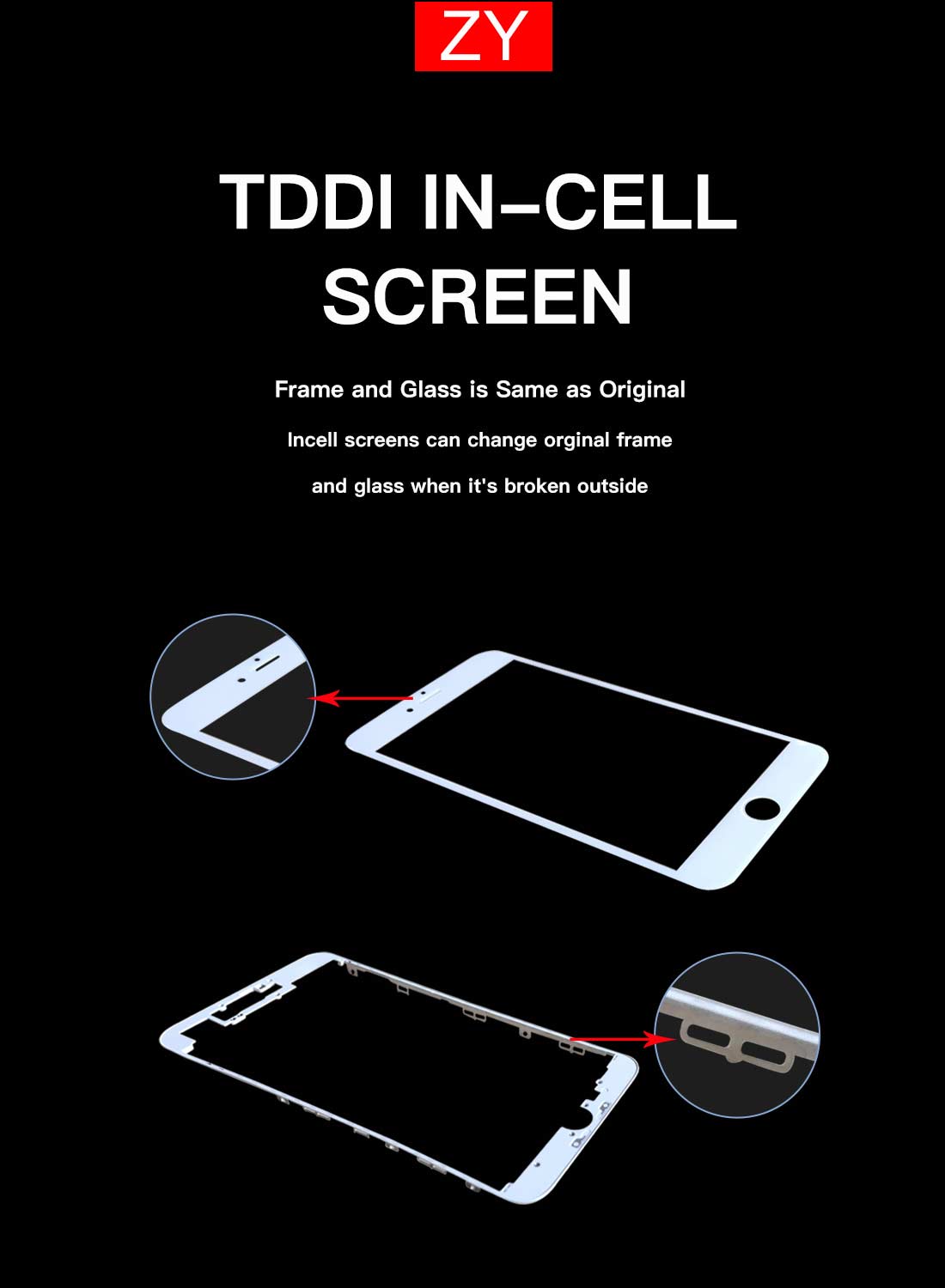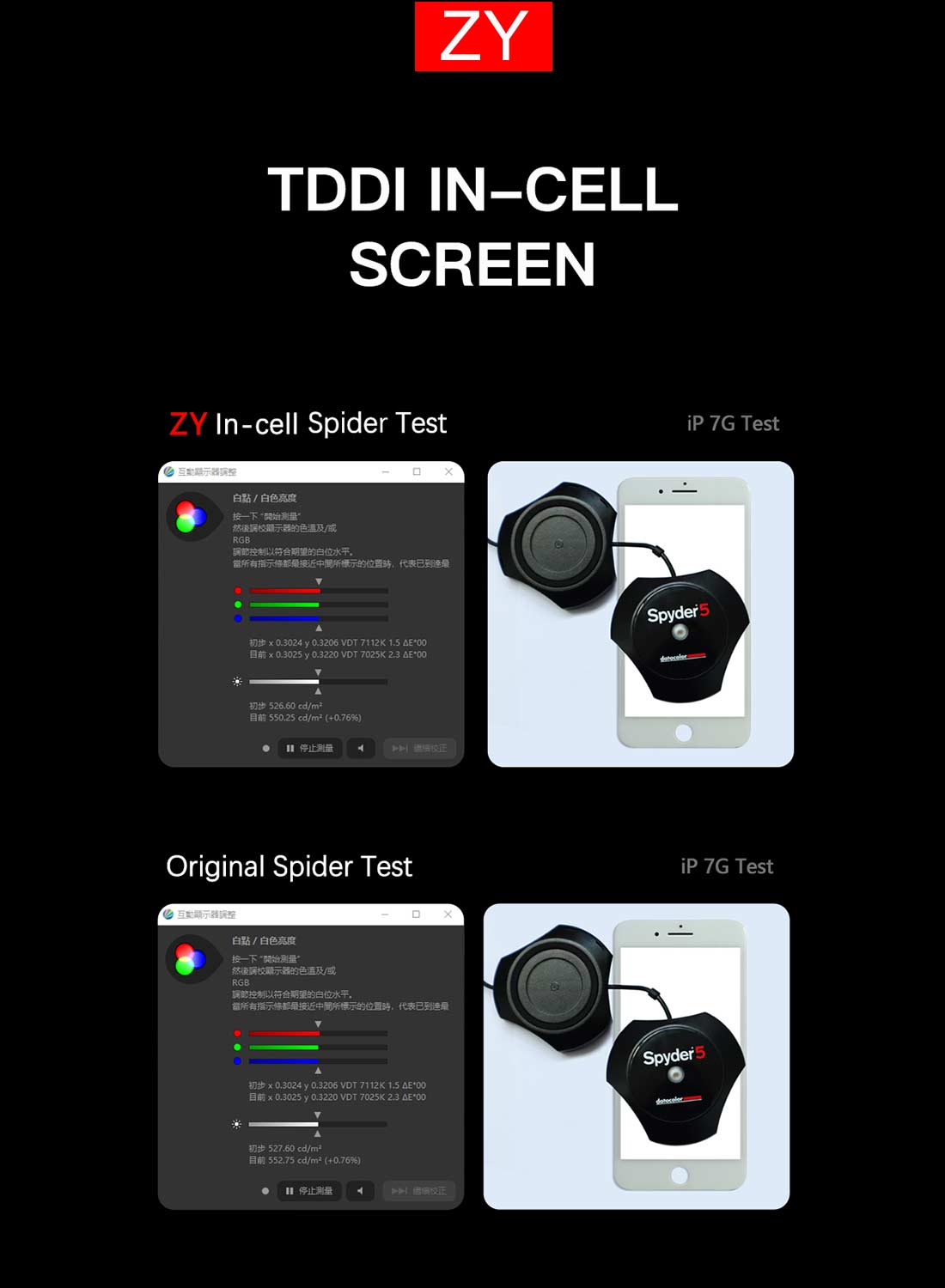 FQA


Q: What is the difference between the iPhone 8 LCD screen and the original screen
A: It mainly focuses on screen brightness, resolution, refresh rate, power consumption, fingerprint identification, and other data. The current process can be completely replaced.
Q: What is the minimum order quantity?
A:10pcs. No MOQ for sample test order.
Q: What is the warranty period?
A:12months, long term warranty for long term business.
Q: What is the quality of the iPhone 8 screen?
A: Brand new AAA quality. Strict quality control systems; 100% test one by one before shipping.
其它配件
相关产品

Come to HENGWEI ye and choose what you like
Mobile screen,We create a series of high-quality mobile screens for you
Customer service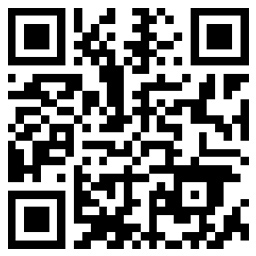 Shenzhen hengweiye Technology Co., Ltd
Contact:
Nero
Tel.: + 86
13760603041
Mailbox: info@hengweiye.com
Address: Huihai square, Longhua New District, Shenzhen