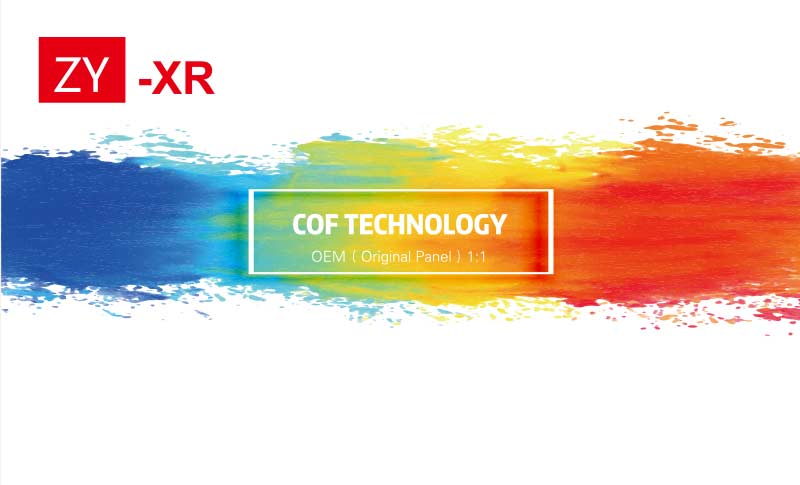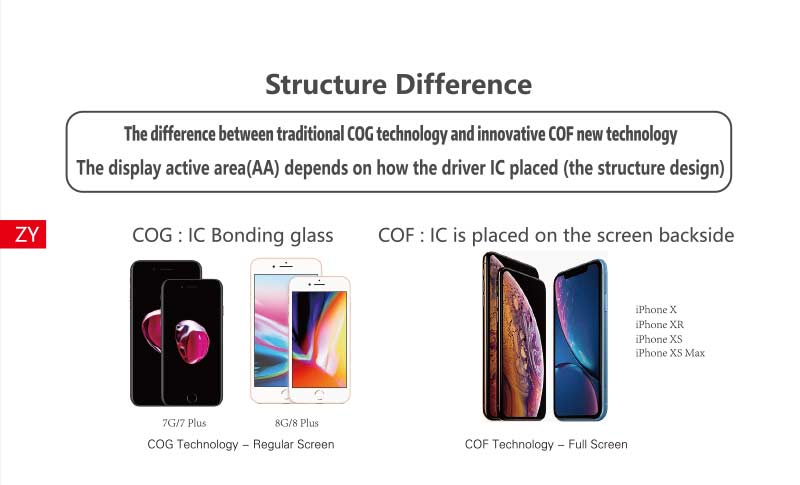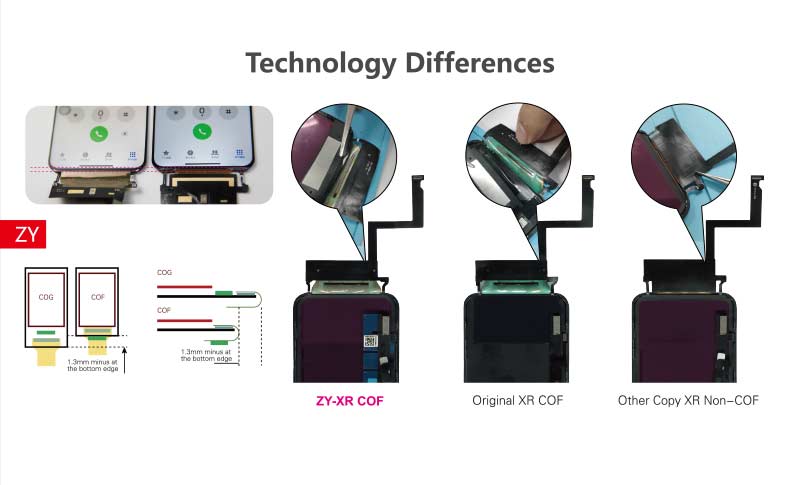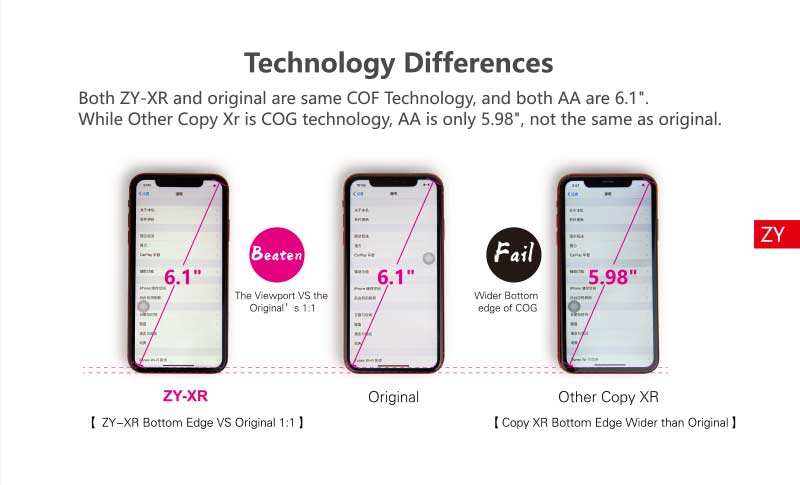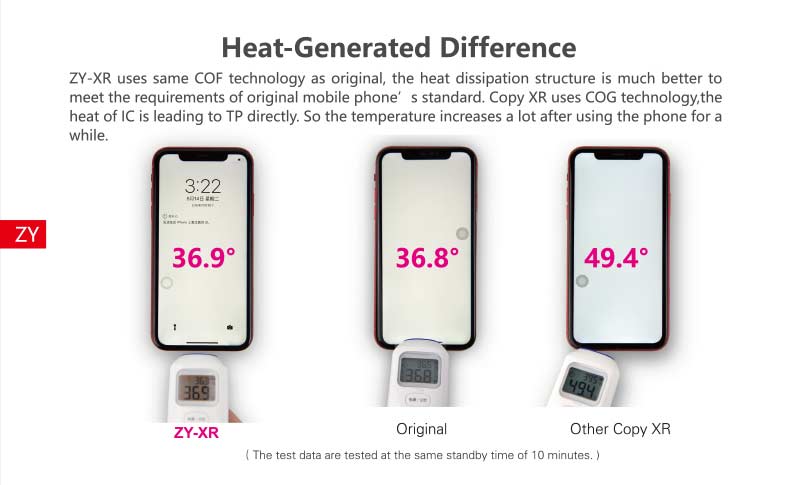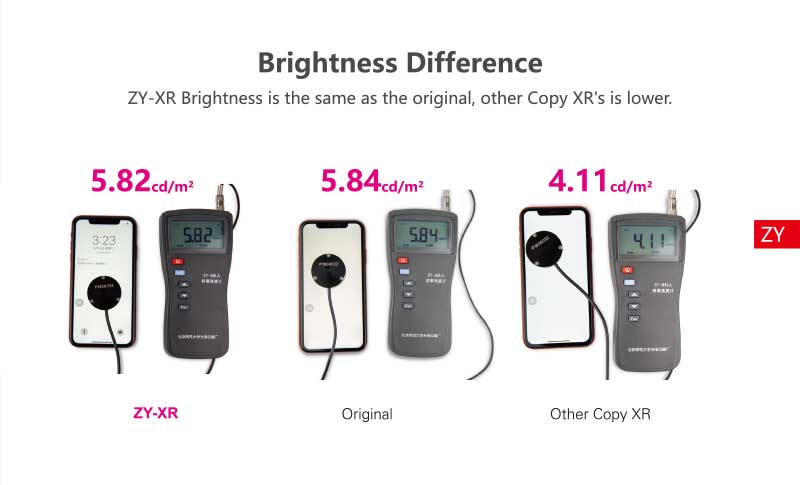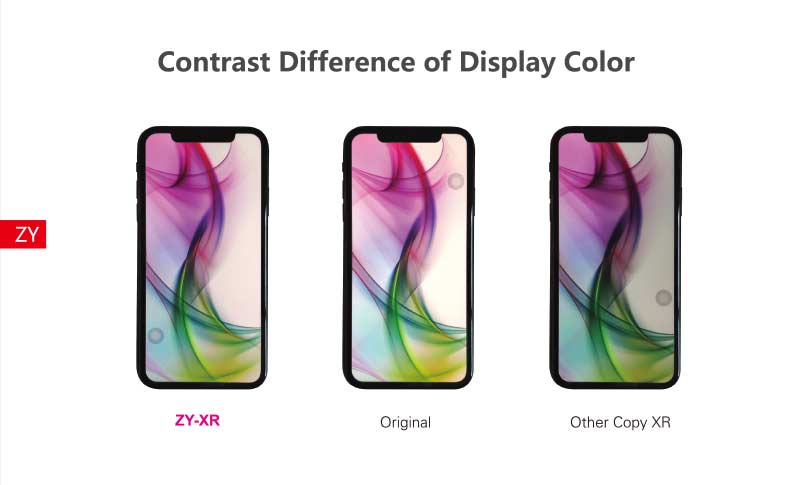 FQA
Q: How to control the screen quality of iPhone XR
A: One to one test, touch well, display well, make sure there are no bad points.
Q: What features can be fixed by replacing the iPhone XR screen?
A: Replacement for nonworking touch screen and digitizer assembly with physical display damages, touch screen performance issues, dead pixel existence, discoloration of display or display delay issues.
Q: What are the advantages of the iPhone XR LCD screen?
A: OEM-Quality glass, LCD and flexible cable chip. Oil drain coating, triple quality control test, lifetime warranty for manufacturer's defects.
Q: How about the retina display function of the iPhone XR screen?
A: The highly advanced retina display means that the screen will not show obvious particles, thus displaying amazing images.