Series
ViVid




Retina HD display

5.5 inch (diagonal) LCD Widescreen

Multi touch display with iPS technology

—

Luminance value:480±80 cd/㎡

White spot value:7000±1500K

Color deviation value:7.4

Thickness: 2.88mm

Polarization test:Good vision all angels

Premium




Retina HD display

5.5 inch (diagonal) LCD Widescreen

Multi touch display with iPS technology

—

Luminance value:400±50 cd/㎡

White spot value:7000±1500K

Color deviation value:0.5

Thickness:2.9mm

Polarization test:Good vision all angels

Standard




Retina HD display

5.5 inch (diagonal) LCD Widescreen

Multi touch display with iPS technology

—

Luminance value:270±50 cd/㎡

White spot value:8000±1500K

Color deviation value:0.7

Thickness:2.9mm

Polarization test:Non-Full View
Product details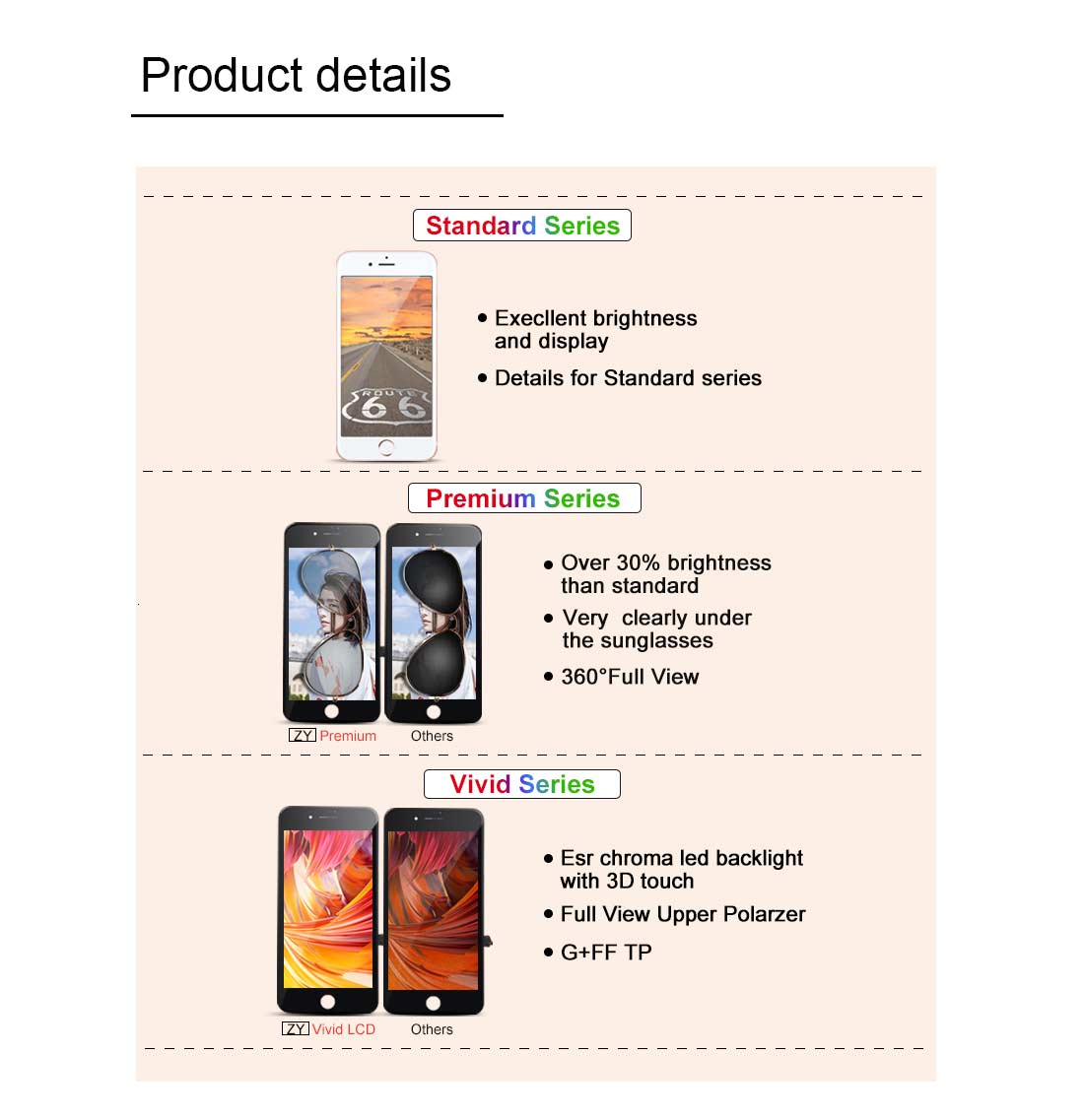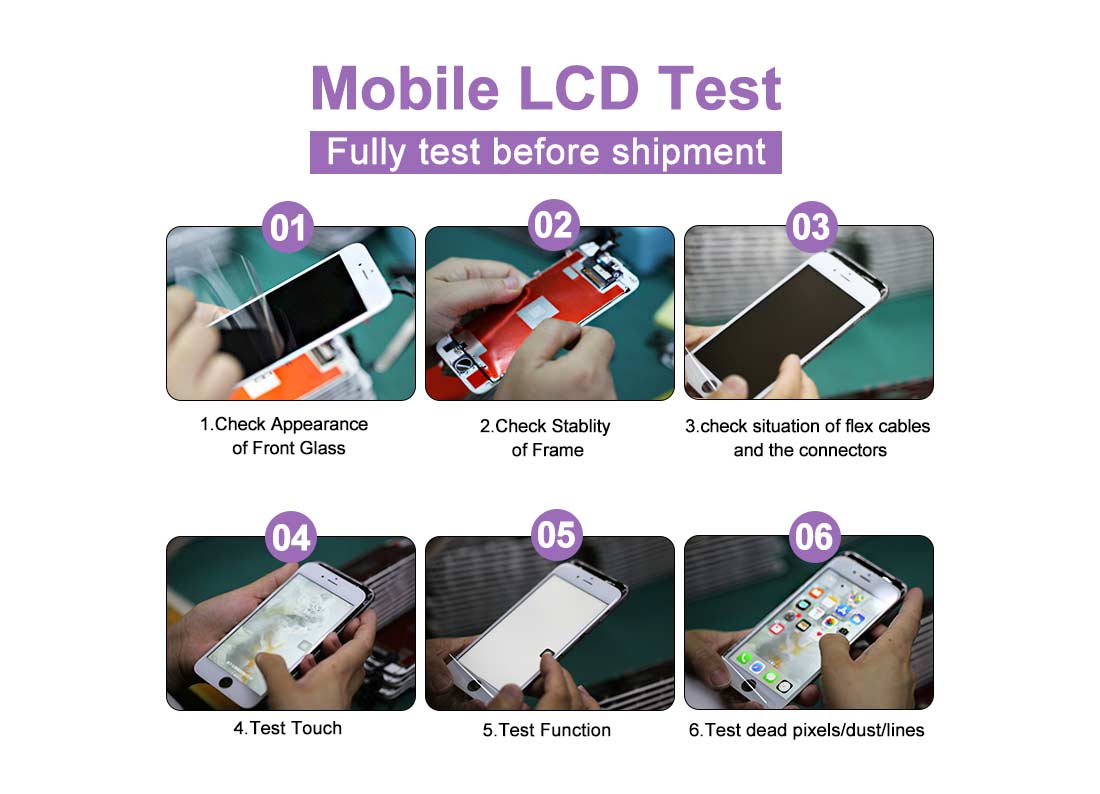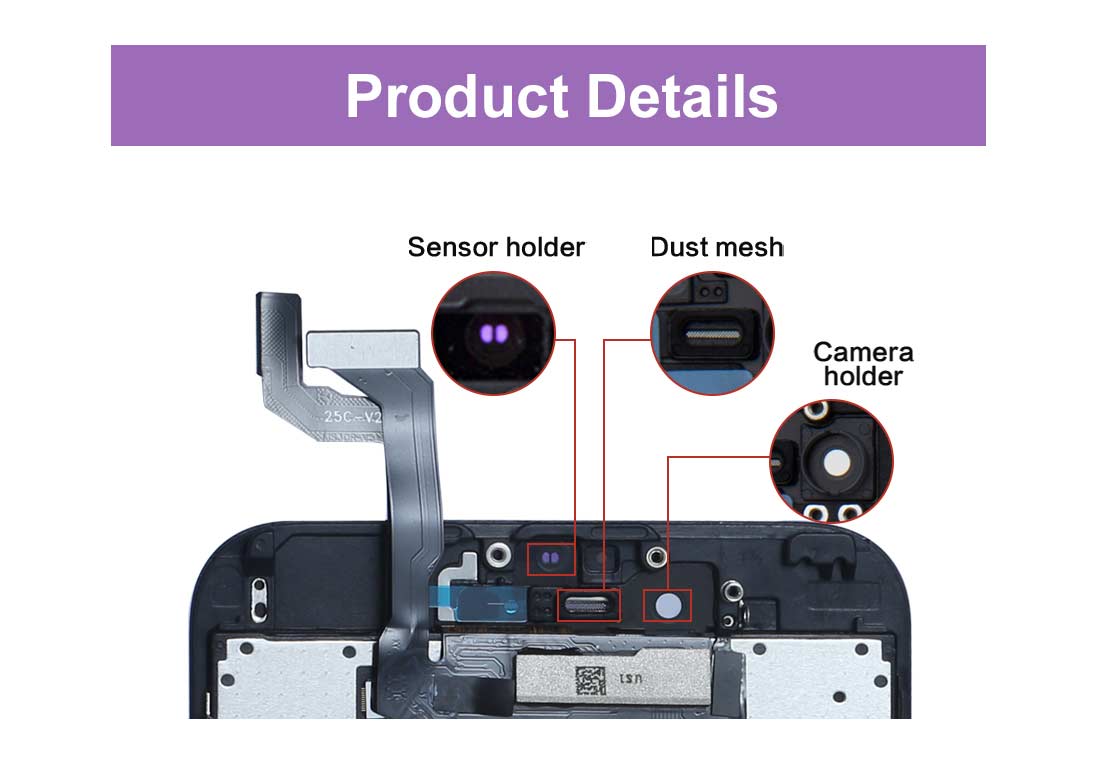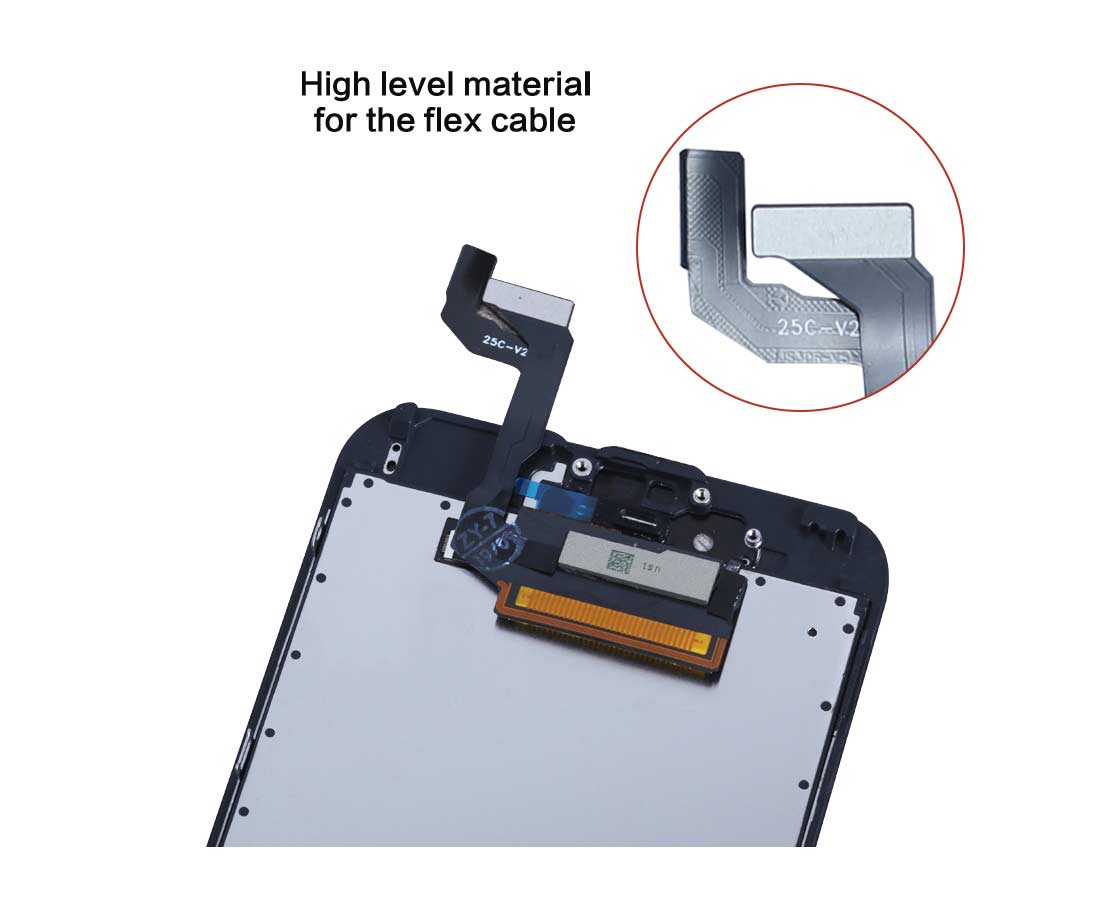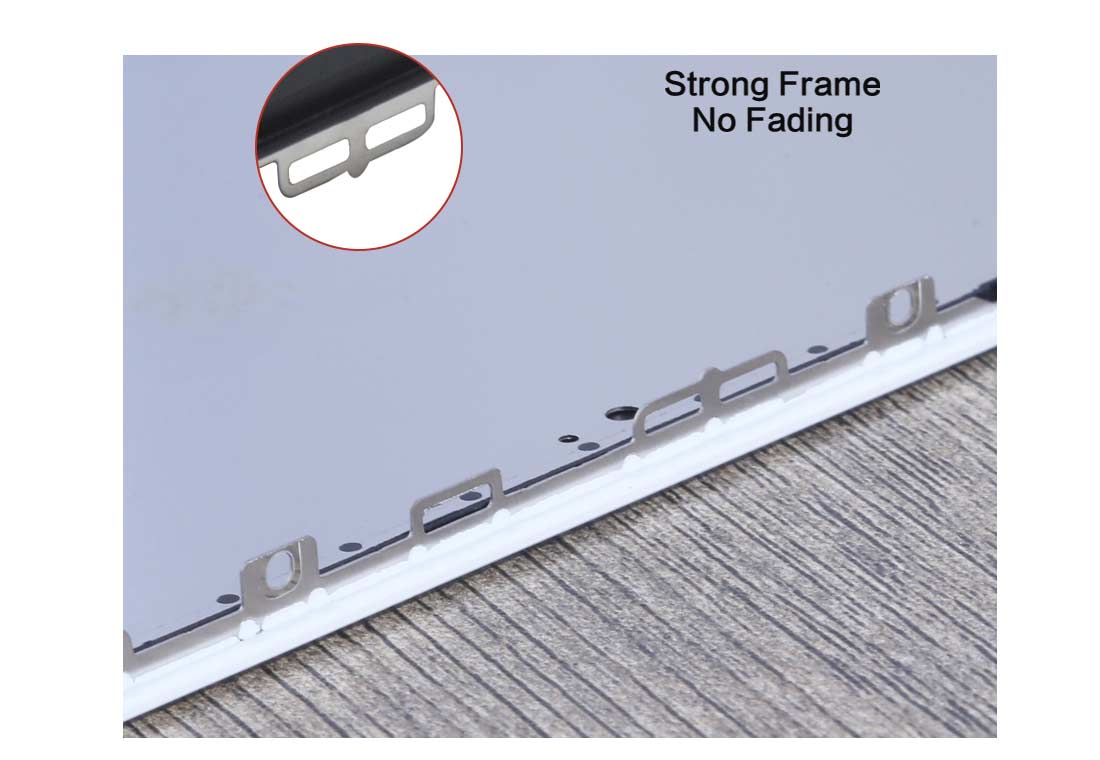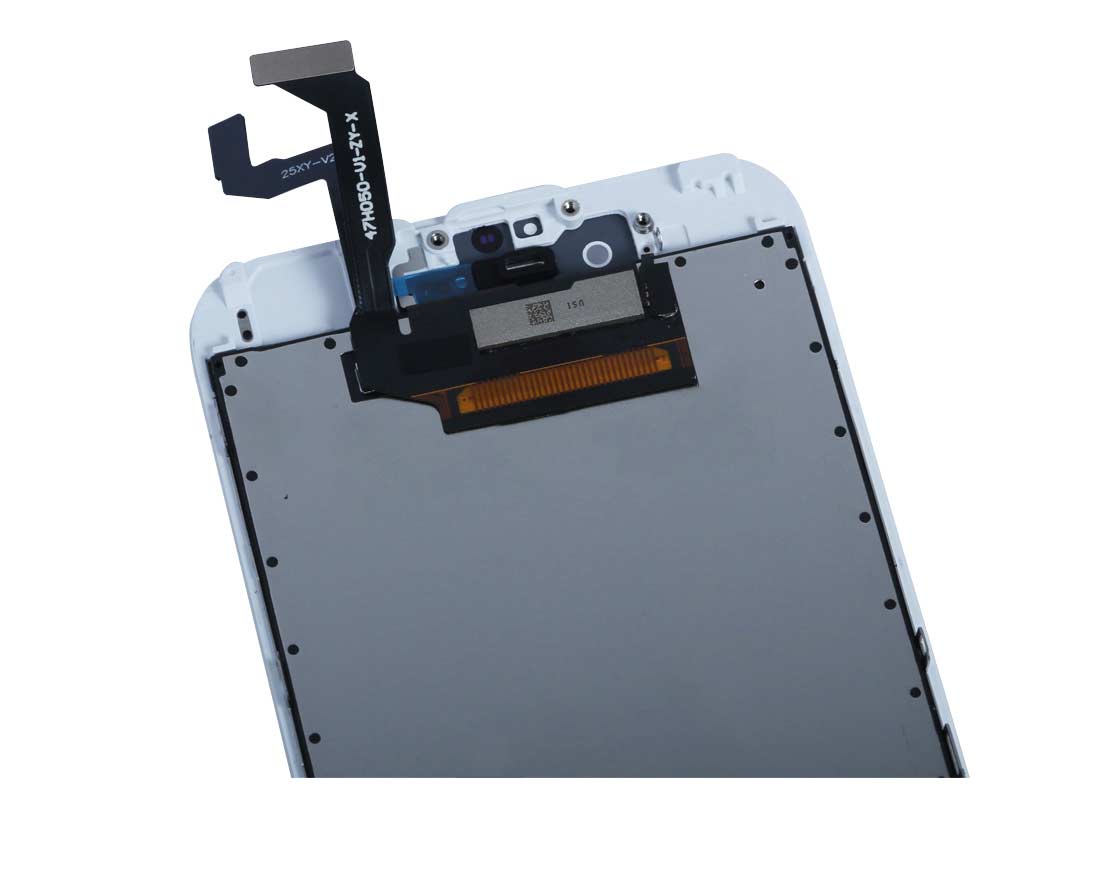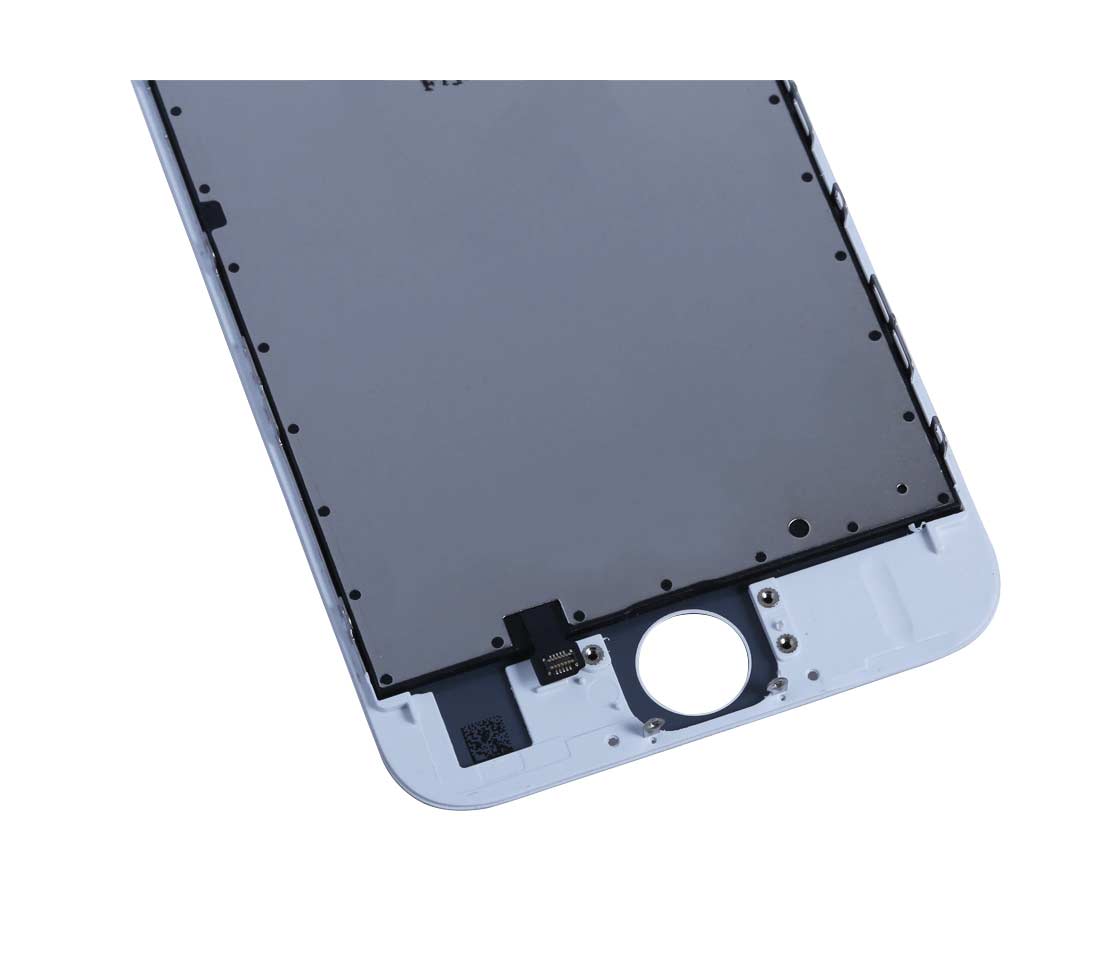 FQA
Q: Which is better for iPhone 6s Plus screen LCD or LED?
A: The LCD screen display has a longer life than the LED, and the LED is cheaper than the LCD.
Q: what causes iPhone 6s Plus LCD screen damage
A: Touch IC on the mainboard is damaged or the screen is damaged.
Q: what to do when the iPhone LCD screen is broken
A: Replacing the iPhone LCD screen can be very difficult and it is recommended that you hire a professional with experience and training.
Q: Are you an iPhone 6S plus LCD manufacturer?
A: Hengweiye is a technology-based enterprise focusing on the research and development, production and sales of the mobile screen assembly. The factory is located in Shanwei City.
其它配件
相关产品

Come to HENGWEI ye and choose what you like
Mobile screen,We create a series of high-quality mobile screens for you
Customer service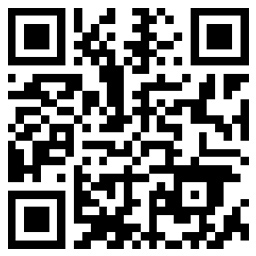 Shenzhen hengweiye Technology Co., Ltd
Contact:
Nero
Tel.: + 86
13760603041
Mailbox: info@hengweiye.com
Address: Huihai square, Longhua New District, Shenzhen