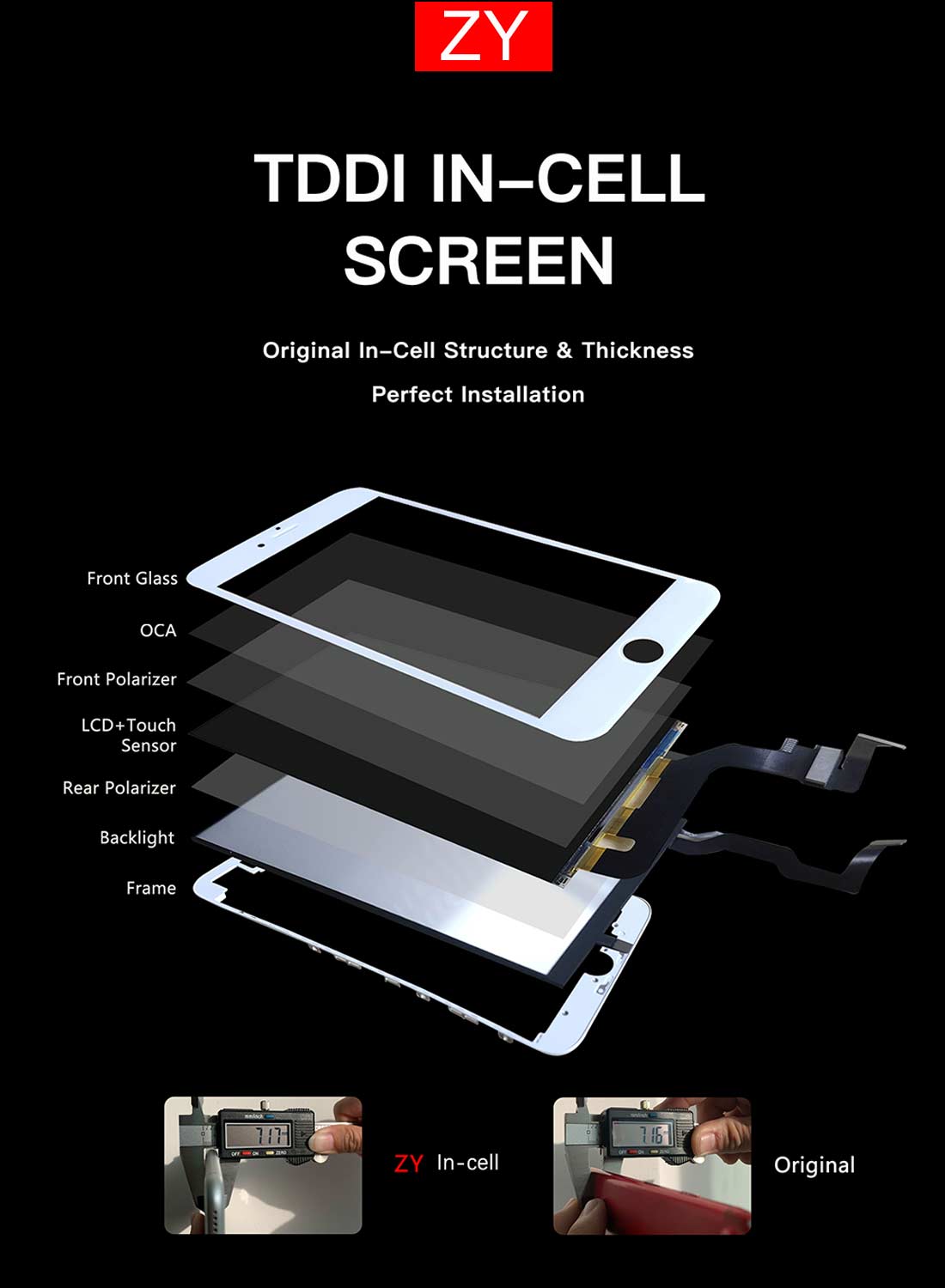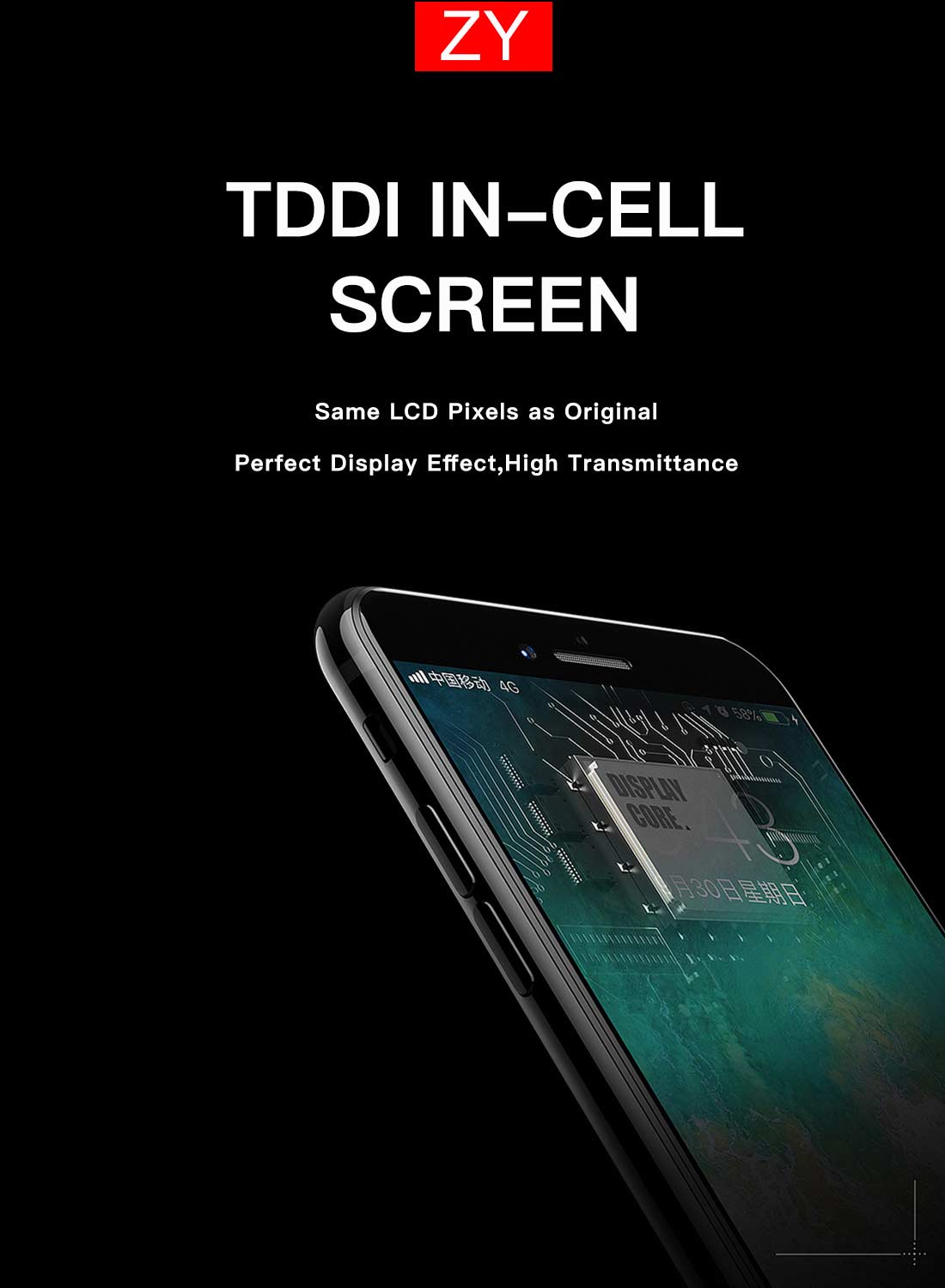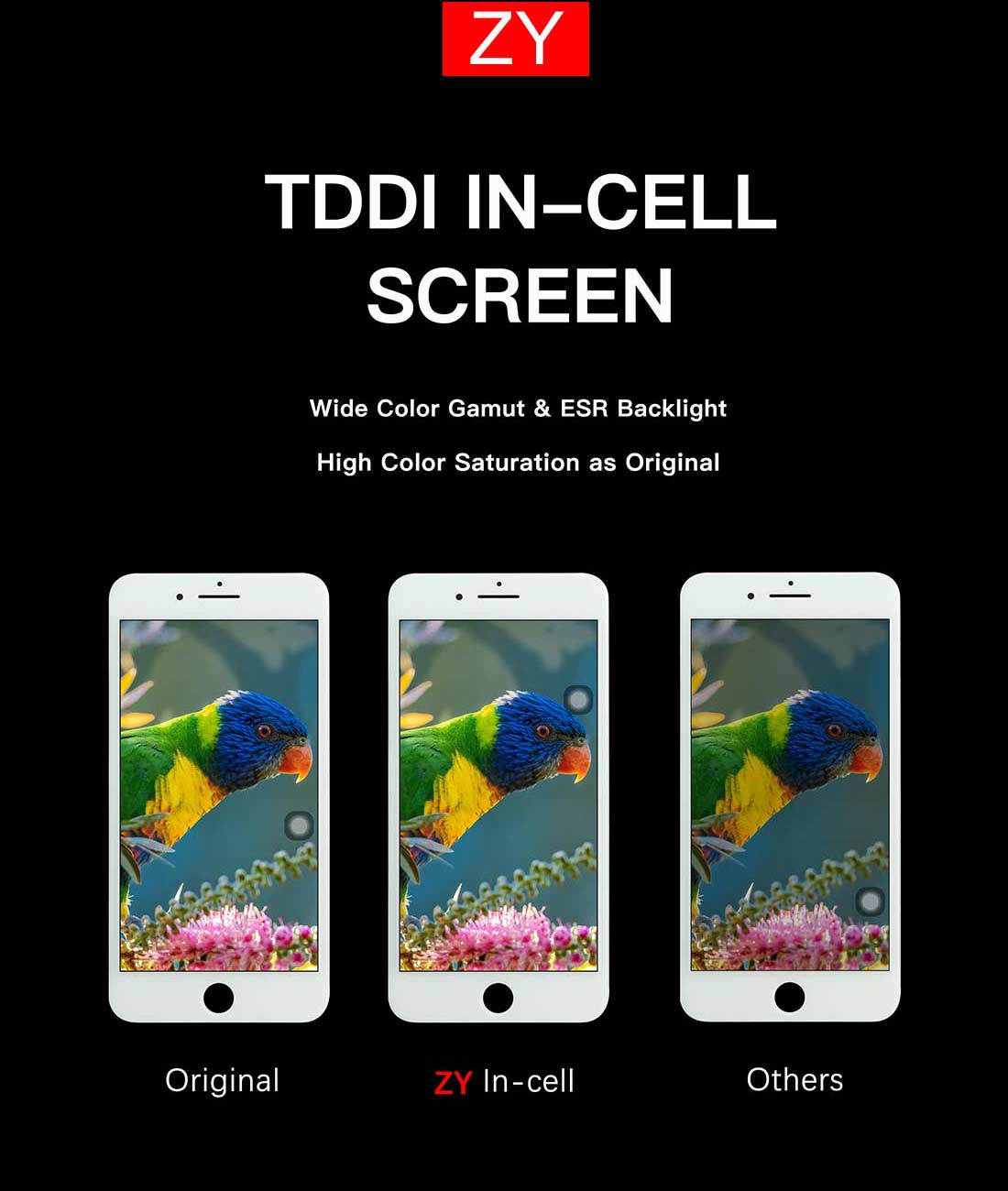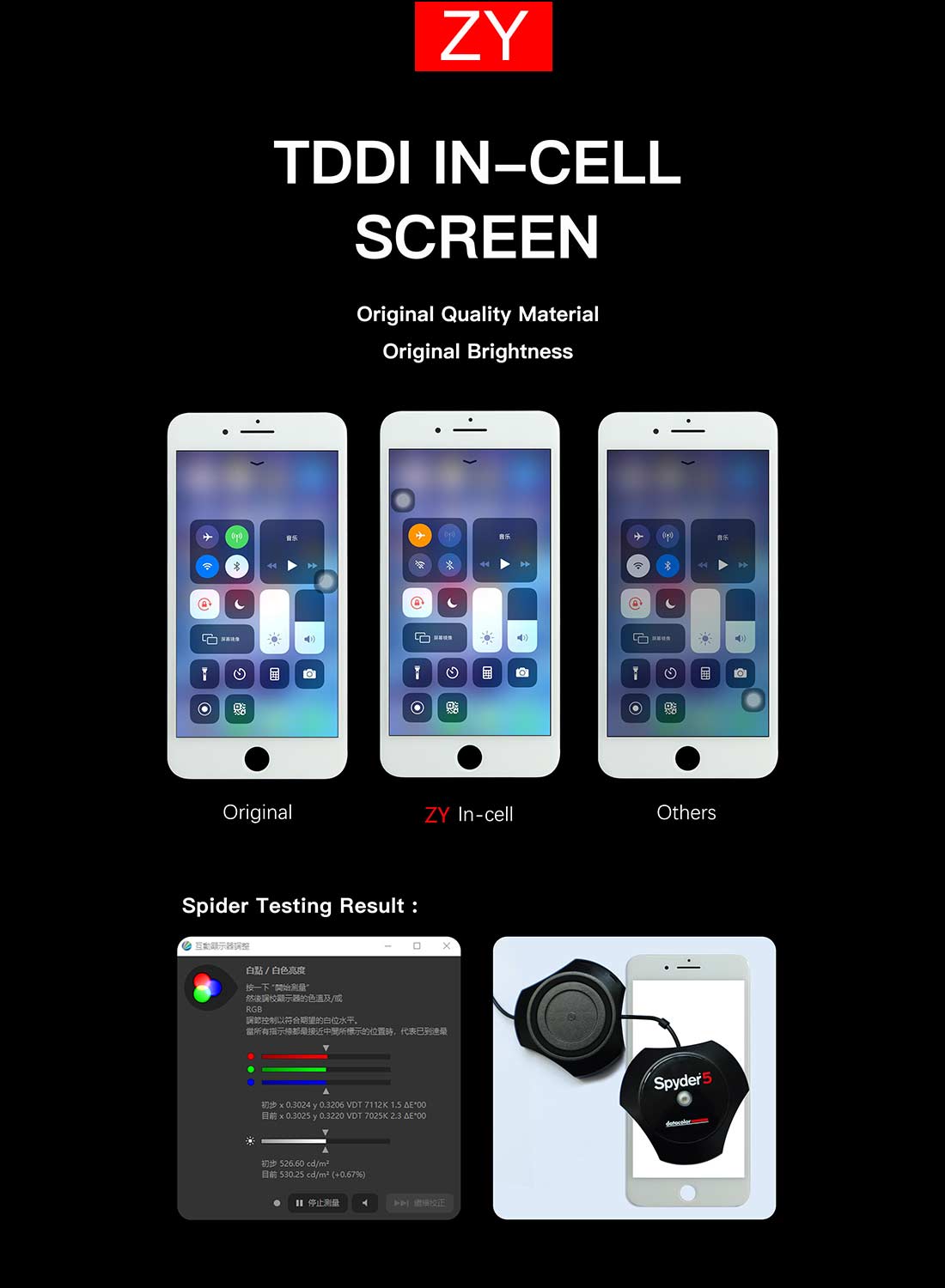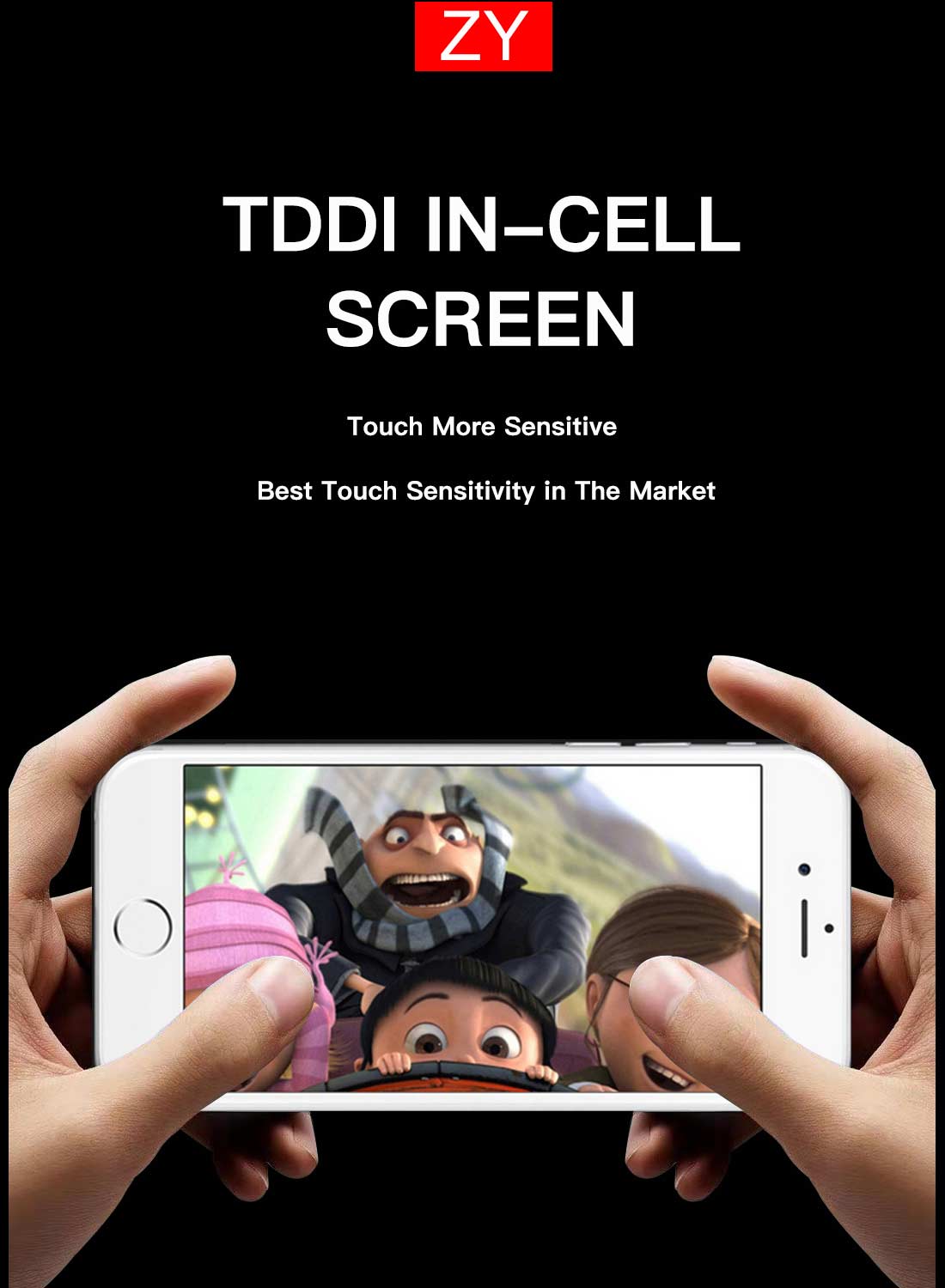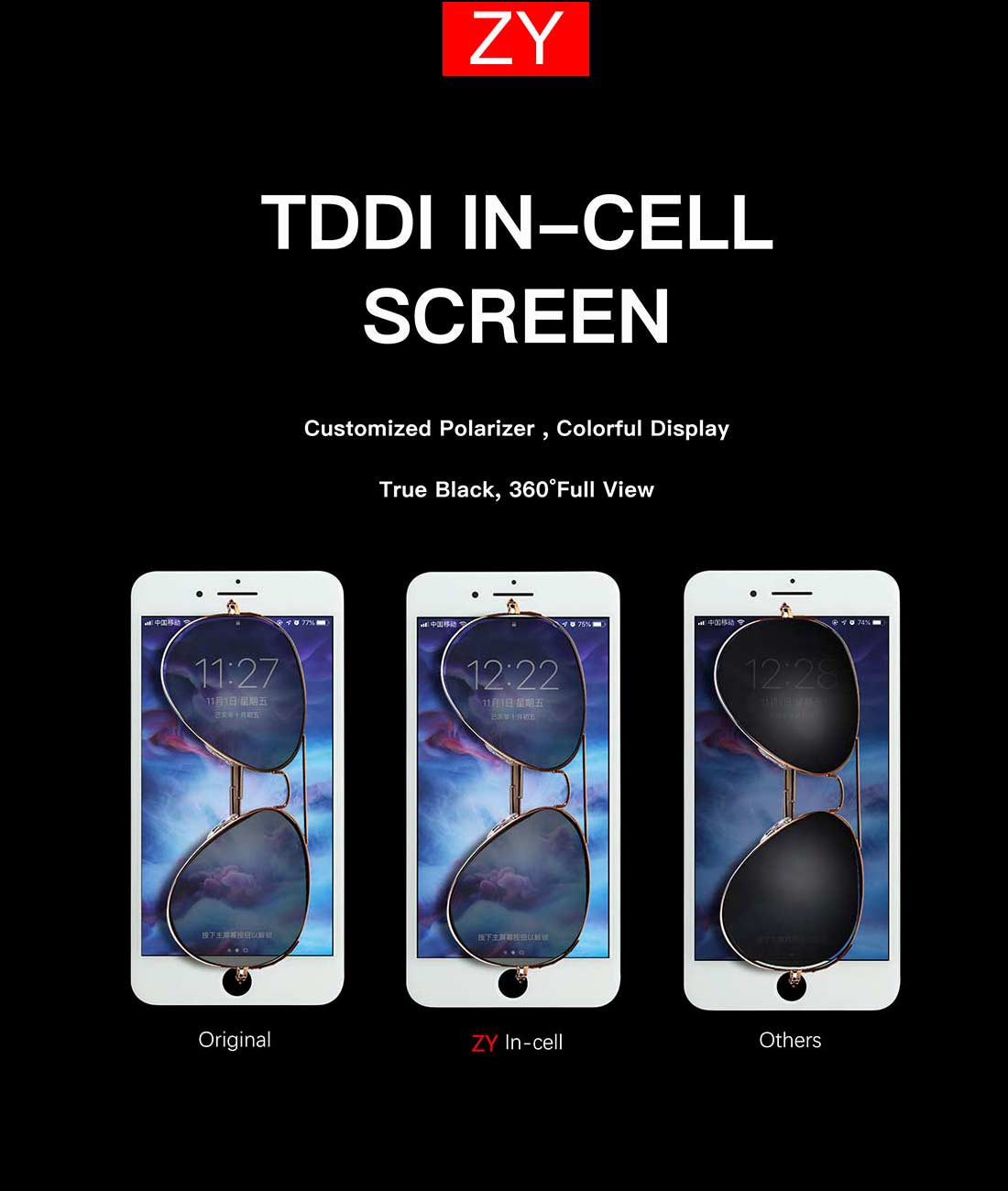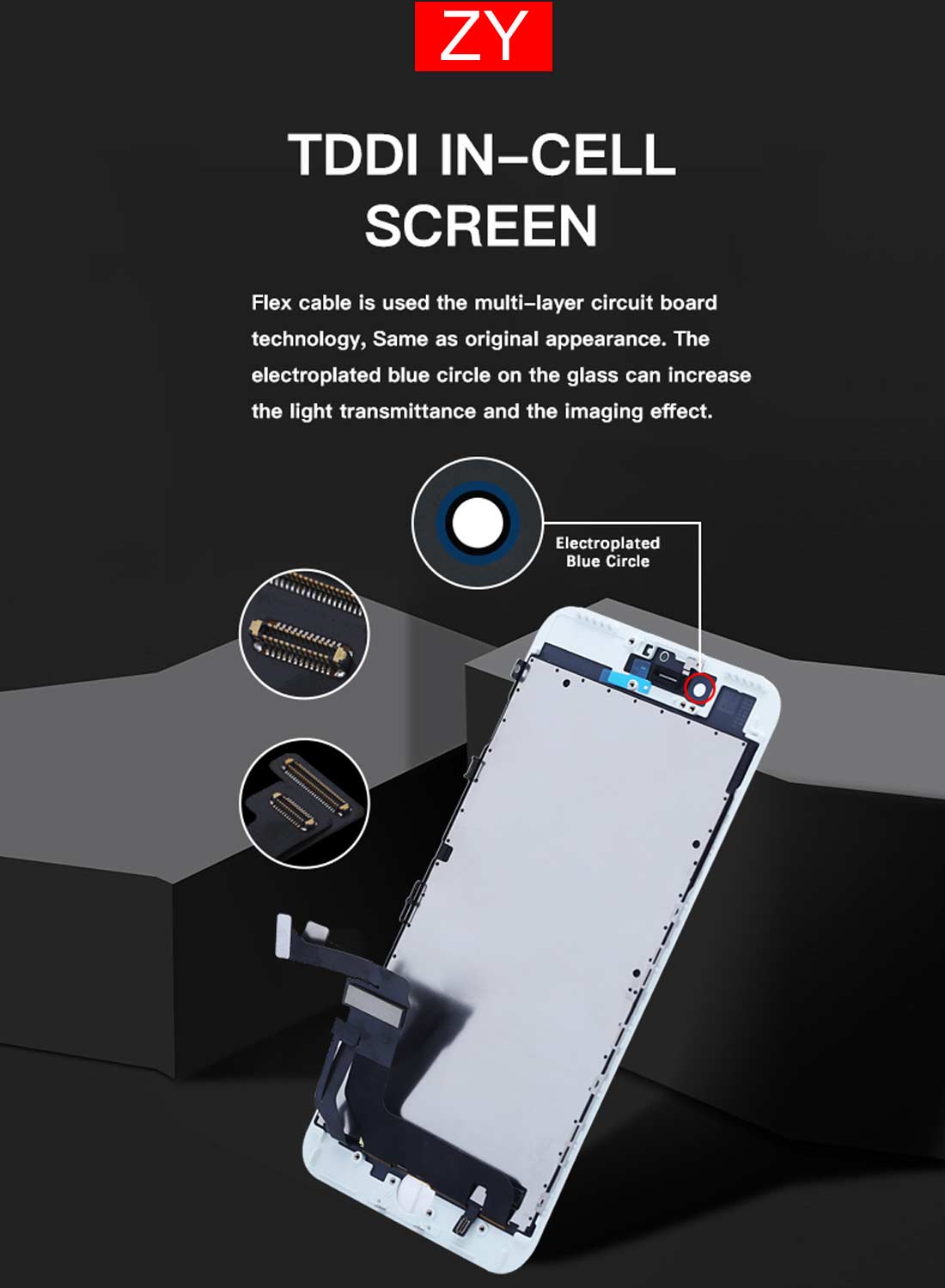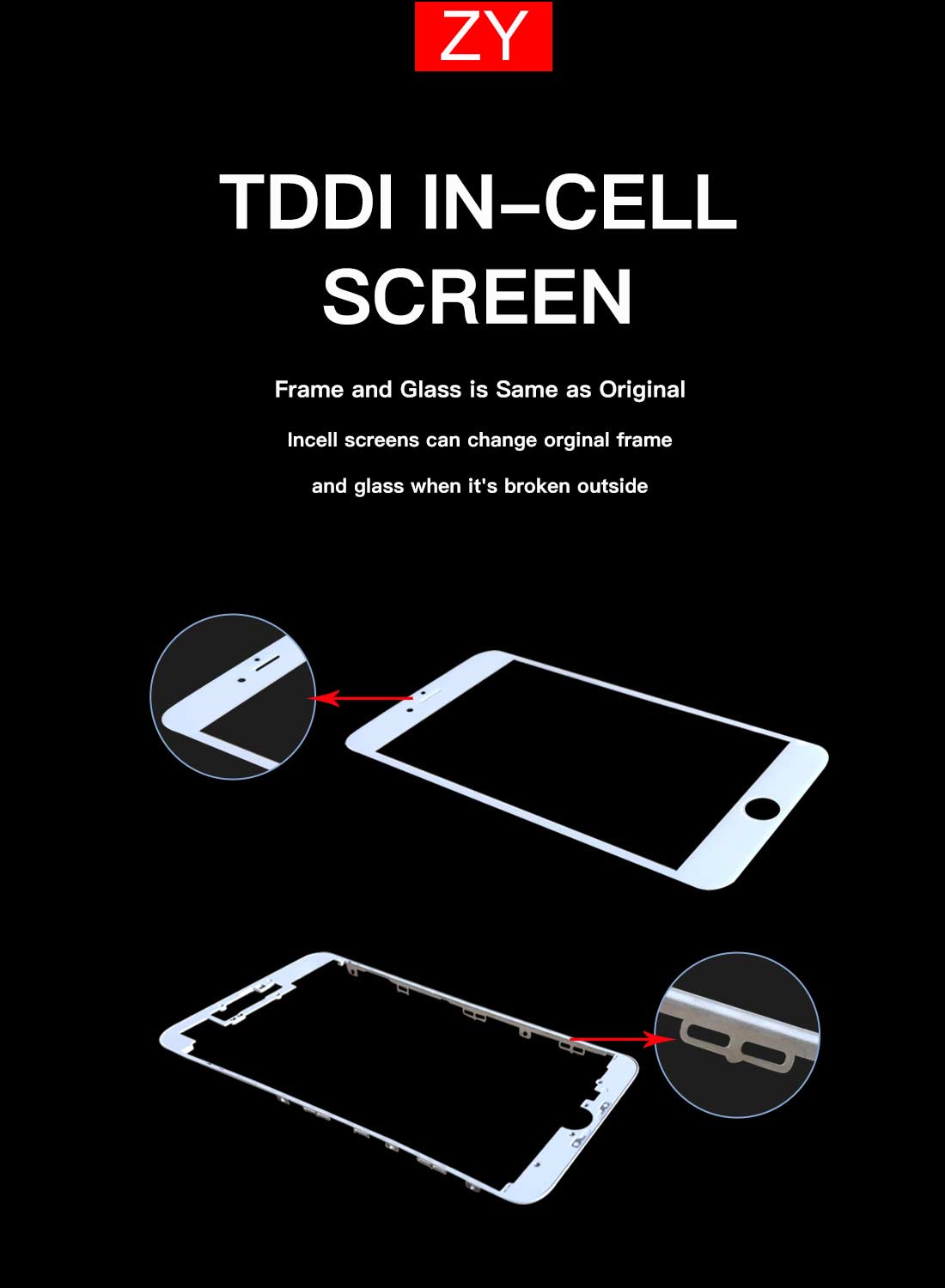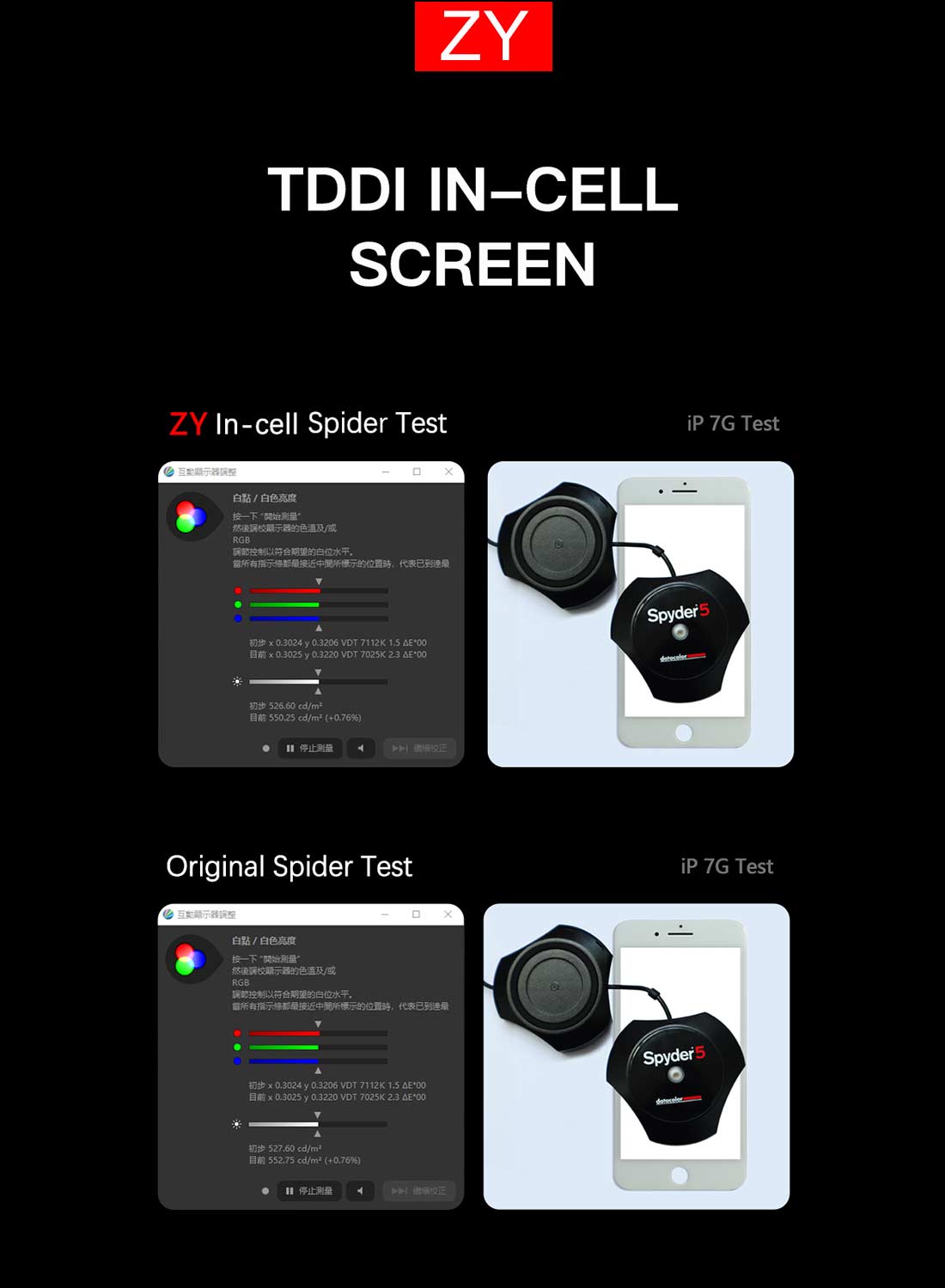 FQA


Q: what is iPhone 6s LCD screen and digitizer?
A: The iPhone 6 s LCD and digitizer includes a 3D Touch touch panel, LCD back panel, screen display cable, distance sensor, front camera border, and touch fingerprint cable.
Q: How many colors does the iPhone 6S LCD have?
A: Available in black, white or gold.
Q: What is the sequence of the iPhone 6S LCD screen and digitizer full assembly?
A: First, remove the bottom screw and the cover, then remove the battery connector, display module, camera, and fingerprint module, and finally connect the display module and fingerprint module.
Q: Can you provide OEM for iPhone 6S LCD screen replacement?
A: We provide iPhone 6s LCD screen OEM services and produce satisfactory products according to customers' needs.